TUI is the world's leading tourism group. The broad portfolio gathered under the Group umbrella consists of strong tour operators, 1,600 travel agencies and leading online portals, five airlines with around 150 aircrafts, over 400 hotels, 15 cruise liners and many incoming agencies in all major holiday destinations around the globe. It covers the entire tourism value chain under one roof.
Through TUI TravelCenter, Romanian clients have direct access to the diverse portfolio of the German tour operator, to the best quality tourist services, hotel accommodation in all holiday destinations in the world, many of them operated under their own brand, a wide variety of tourism packages, cruises, ticketing services and travel assistance.
The portfolio of the world's largest tour operator TUI is highlighted by the infrastructure of the Memento Group to make sure you get access to the best services.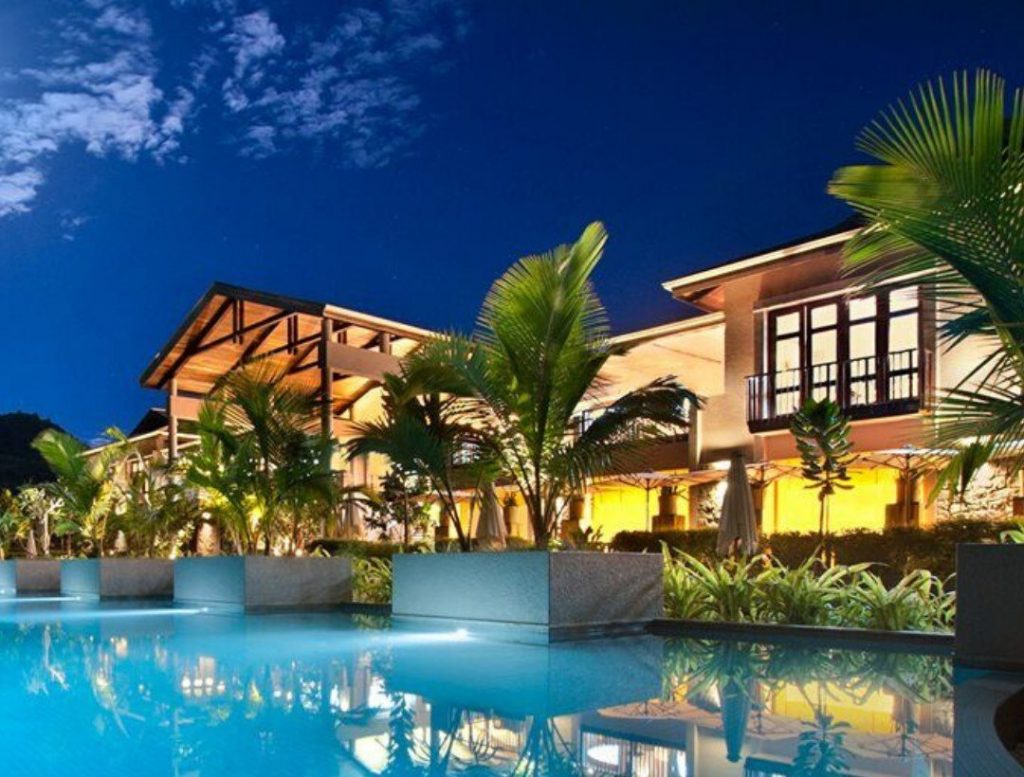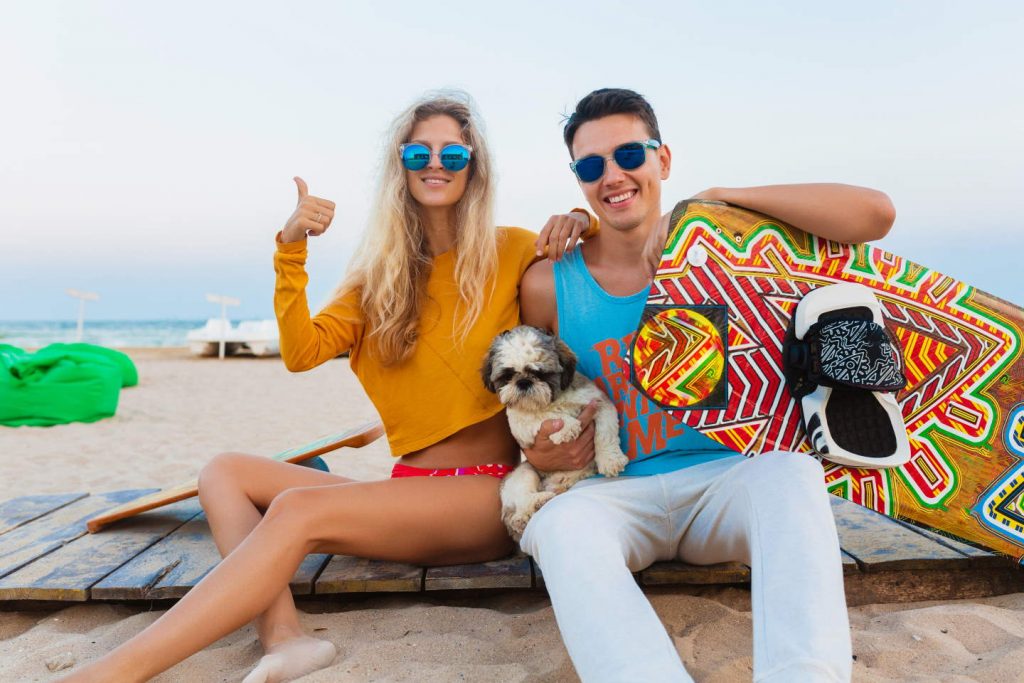 Discovering the world's diversity, exploring new horizons, experiencing foreign countries and cultures: travel broadens people's minds. At TUI we create unforgettable moments for customers across the world and make their dreams come true.
We are mindful of the importance of travel and tourism for many countries in the world and people living there. We partner with these countries and help shape their future – in a committed and sustainable manner. Think Travel. Think TUI.
Think travel. Think TUI.
We are well aware of the importance of travel and tourism
Travel broadens people's horizons, opening new doors to discover the diversity of the world, exploring new places, experiencing foreign cultures. At TUI TravelCenter we love to create unforgettable moments for Romanian tourists and make their dreams come true.
TUI Hotels collection
All our hotels offer the highest quality services and meet all international classification standards. Our offers will include a wide range of hotels grouped under several brands already recognized globally, each hotel brand offering specific services and experiences.
Personalized experiences
Our portfolio will include anything you might want, whether it's a beach vacation, a city break or a mountain getaway. We have also prepared circuits so you can discover exotic destinations and unique experiences, choosing out of over 5,000 options. In addition to all this, flexible flight options and airport transfers will make is easy and pleasant for you to plan your perfect vacation, exactly as you dreamed.
River and ocean cruises
Our all inclusive offers cover a wide range of cruises, from family travel to adult packages. River cruises take you on waterways throughout Europe and include visits to major metropolises and famous cities, as well as impressive lesser-known destinations. Flights, trips and meals are fully covered by the holiday package when you choose TUI Cruises.
Holidays in sunny destinations
From beautiful resorts bathed by the Caribbean Sea to the small secluded and intimate bays on the Adriatic coast of Croatia, our seaside holidays take you to the most beautiful beaches in the world. Many of our hotels are right on the beach. Others are just a few steps away, but if you prefer a hotel in a more secluded, quiet place, away from the beach, we provide minibuses to help you with transfers.