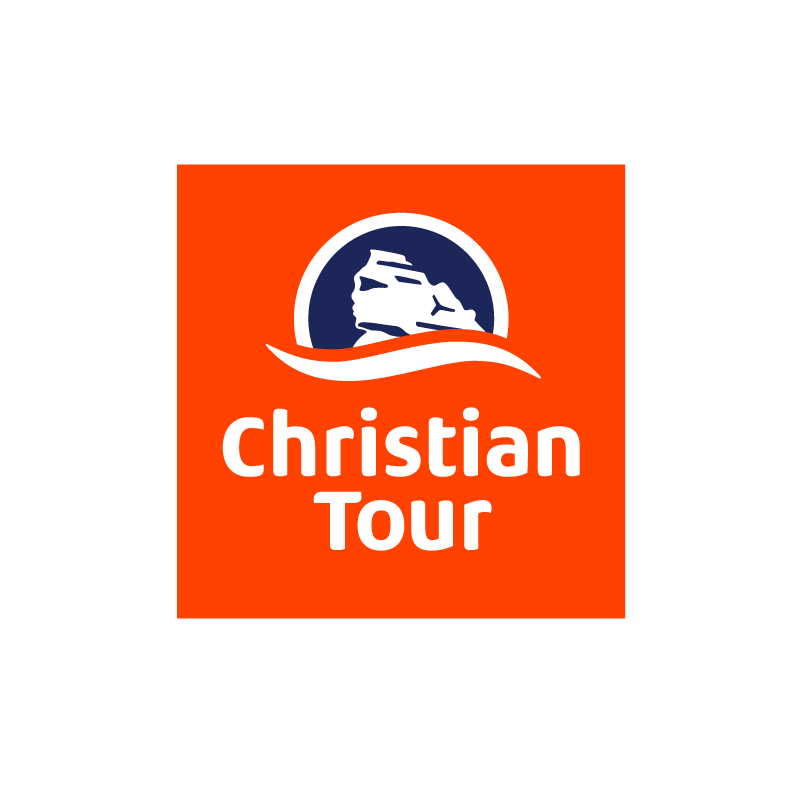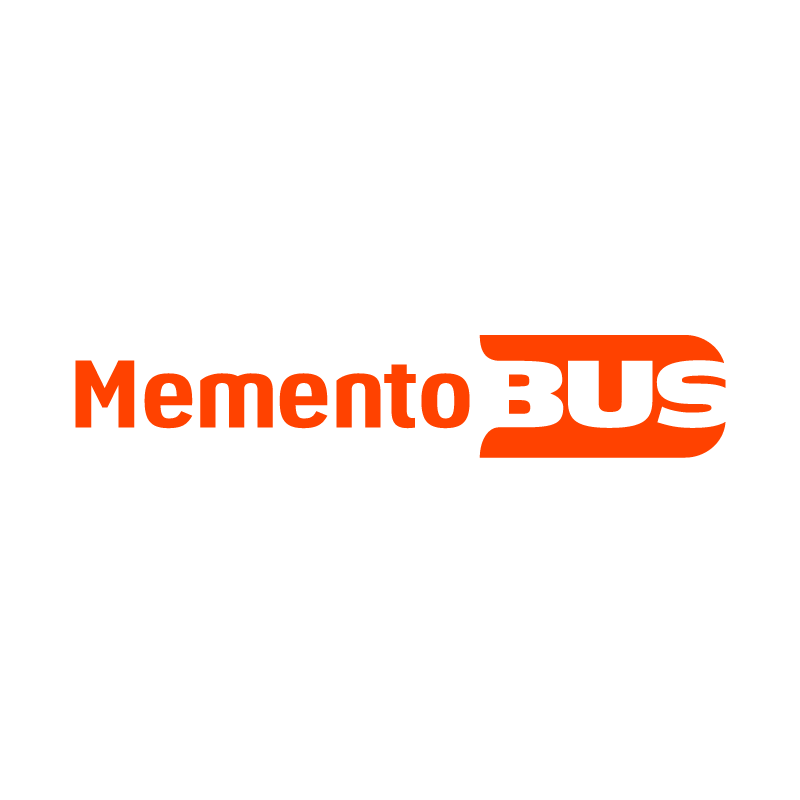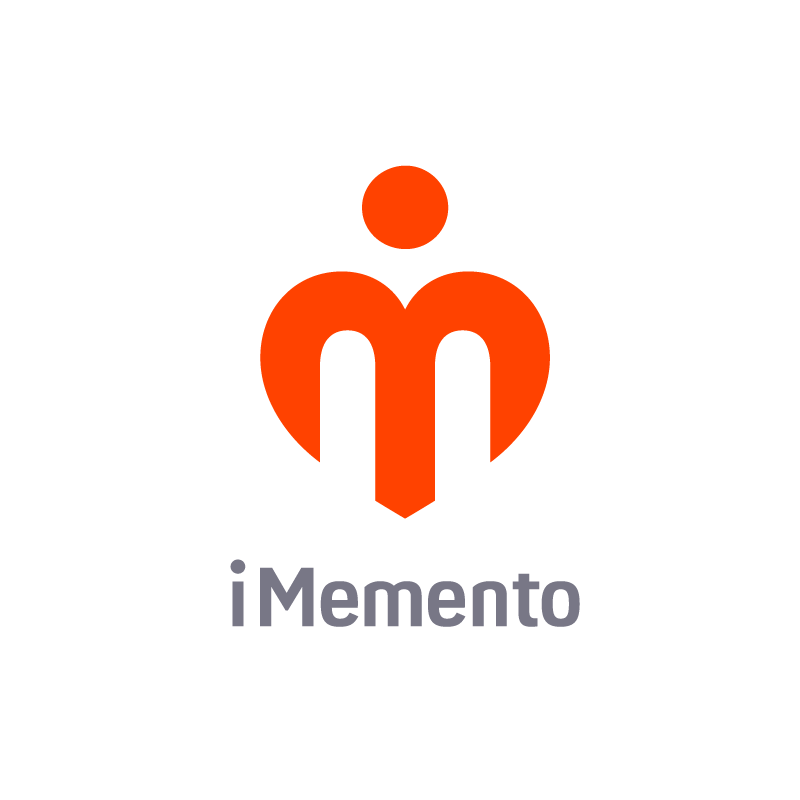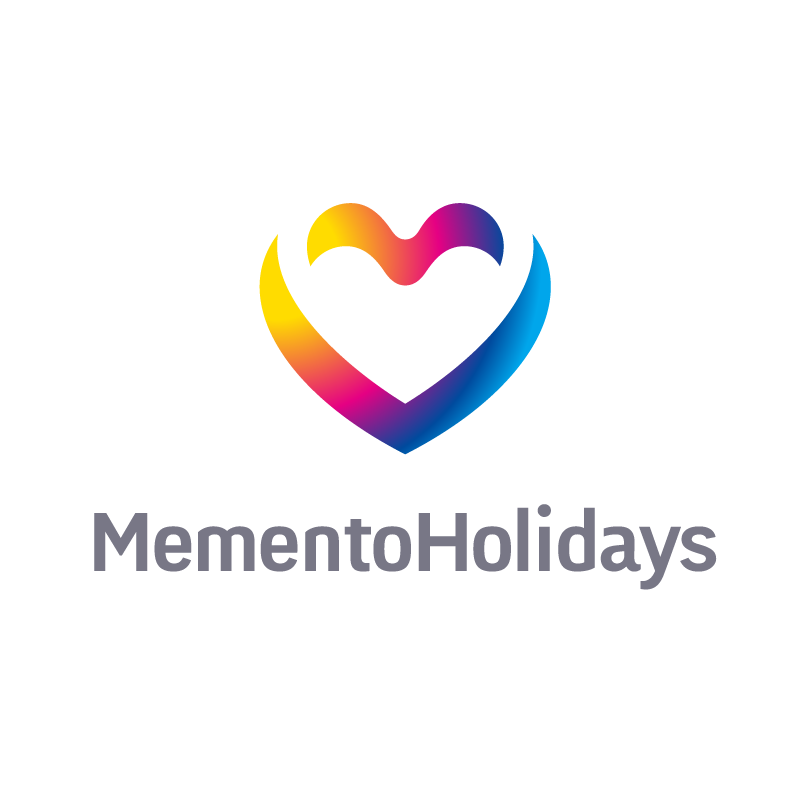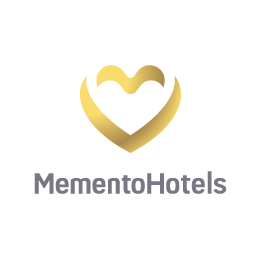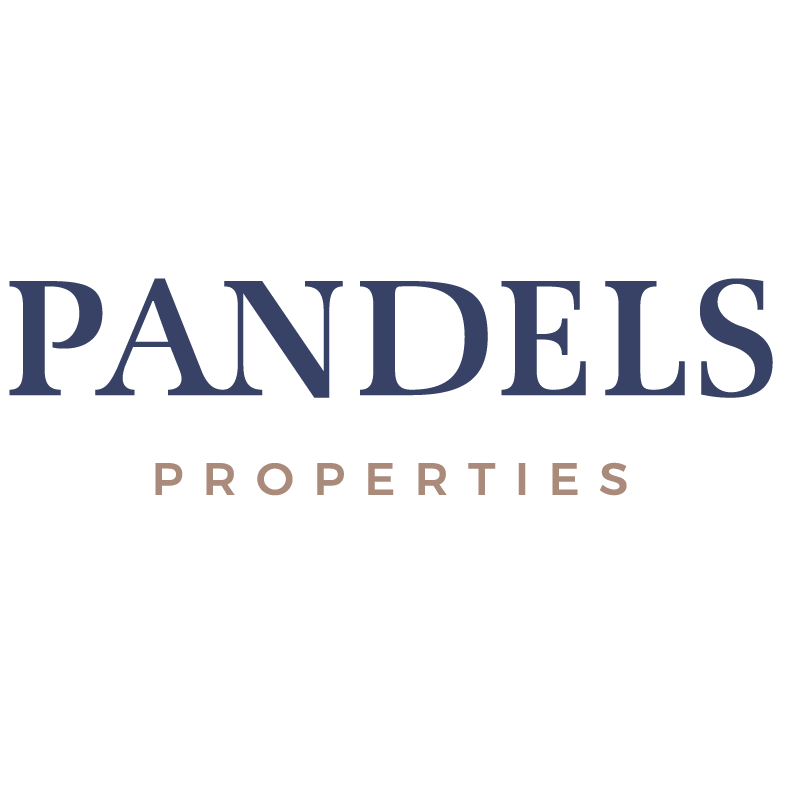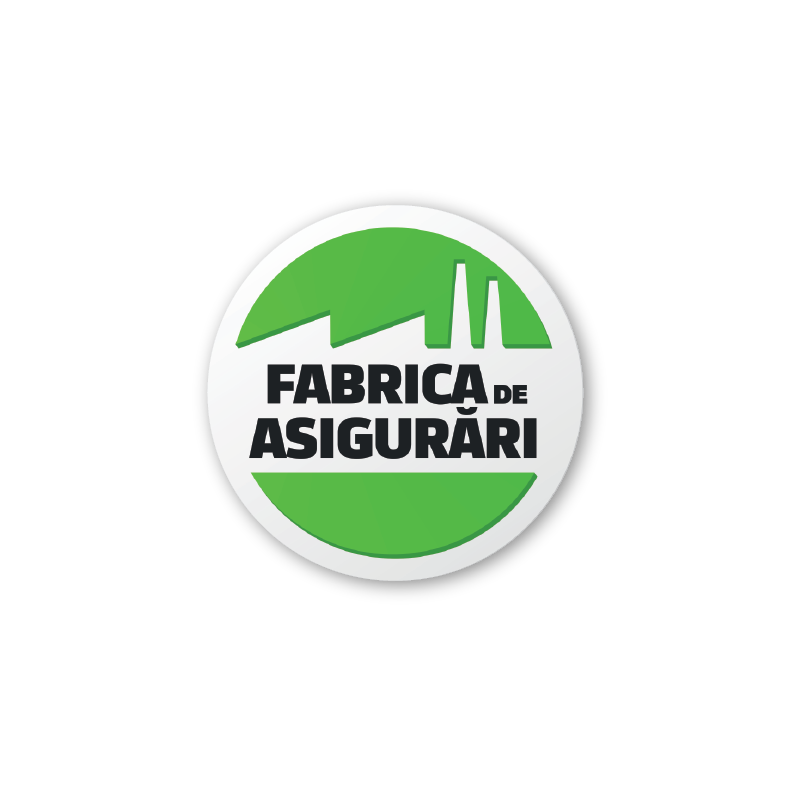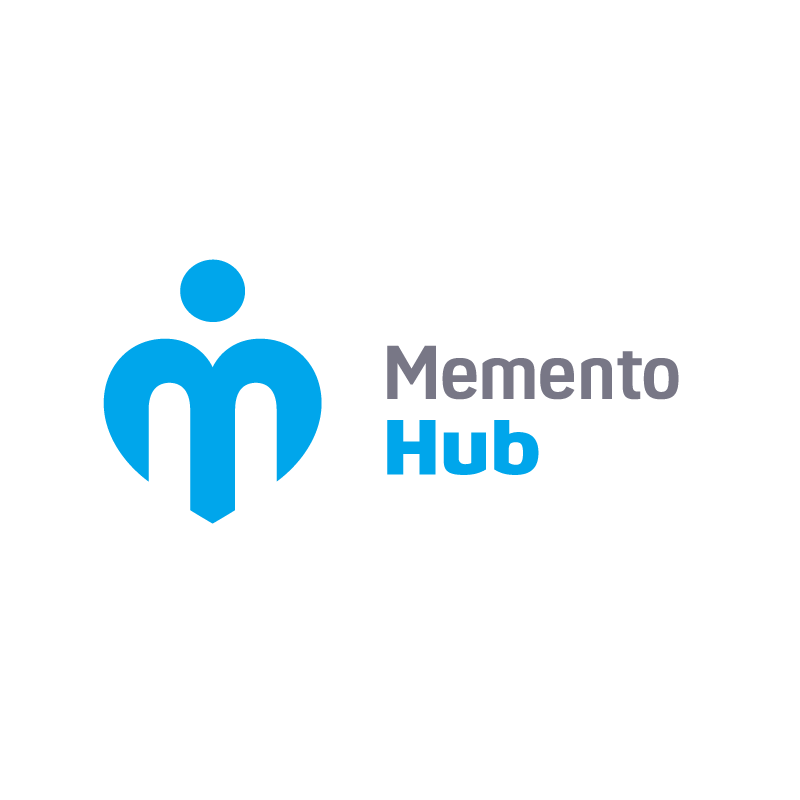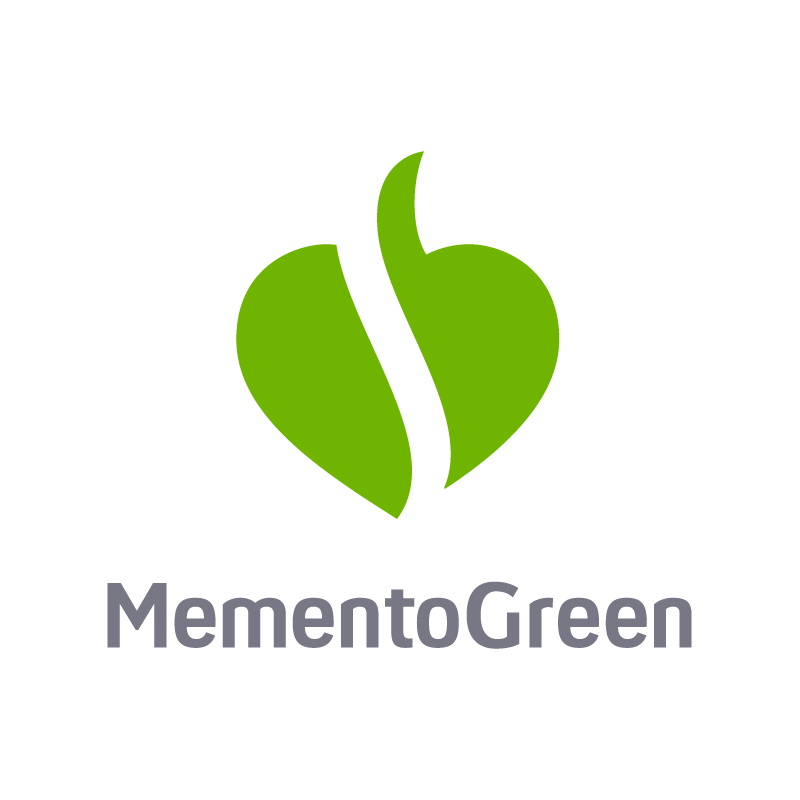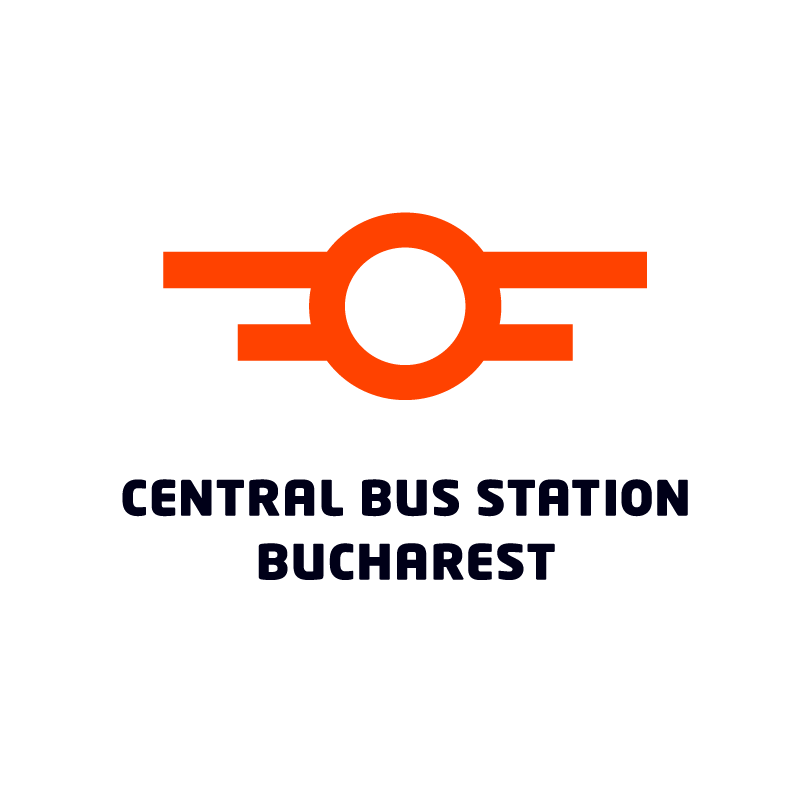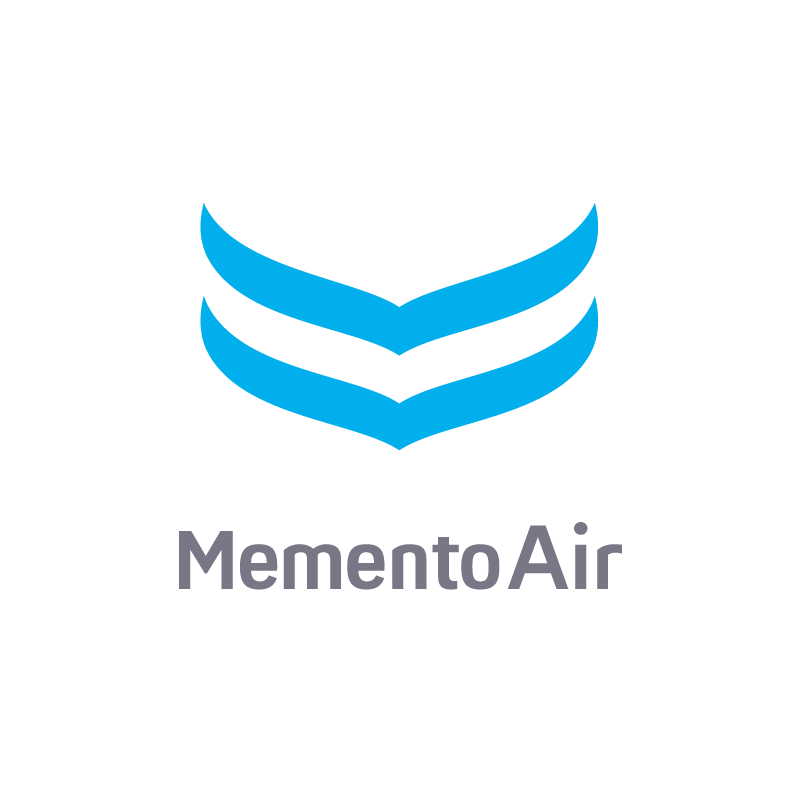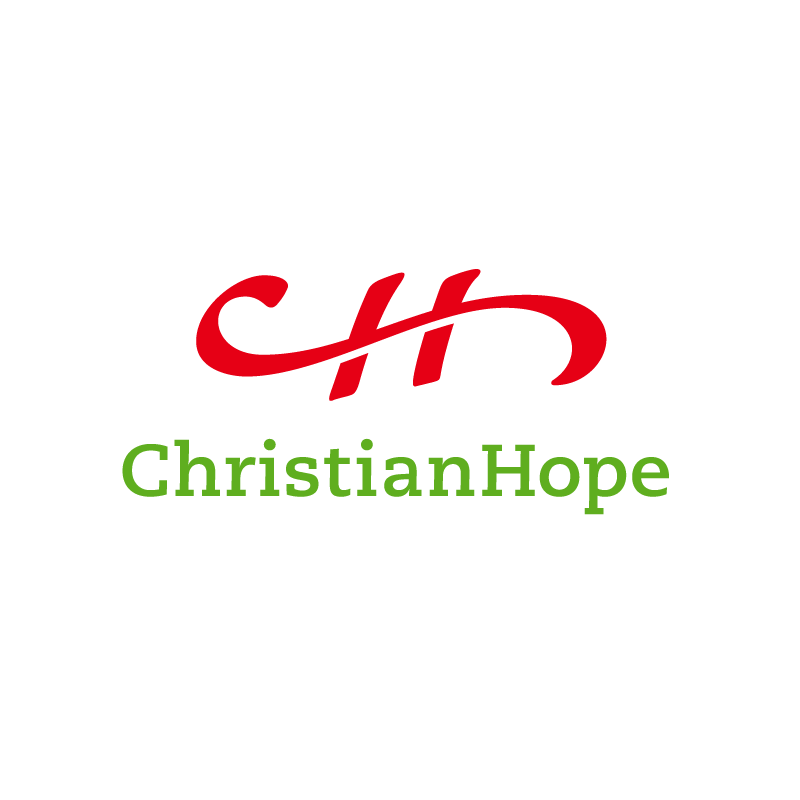 The regional leader in the travel industry & related services
Memento Group is one of the most distinctive and homogenous tourism groups in Europe, regional leader in providing travel and related services, reaching customers from 16 countries and 3 continents through an ecosystem of 7 pillar-brands: Christian Tour, Memento Bus, Memento  Holidays, iMemento, Pandels Properties, Memento Hotels and Fabrica de Asigurari.
By the end of this year, Memento Group's total turnover is expected to reach €205 Million
Our commitment in everything we do is to deliver moments of happiness
With more than 650 000  travellers choosing our services every year, built on the trust and supreme excellence of more than 22 years of experience, Memento Group was established with the aspiration to create accessible tourism services for everyone while promoting innovations in tourism and infrastructure. As a leading provider of travel & related services, Memento Group has evolved year by year turning into a more complex business model, gradually expanding its portfolio to new business areas such as transportation, ICT, R&D, insurance, as well as real estate development.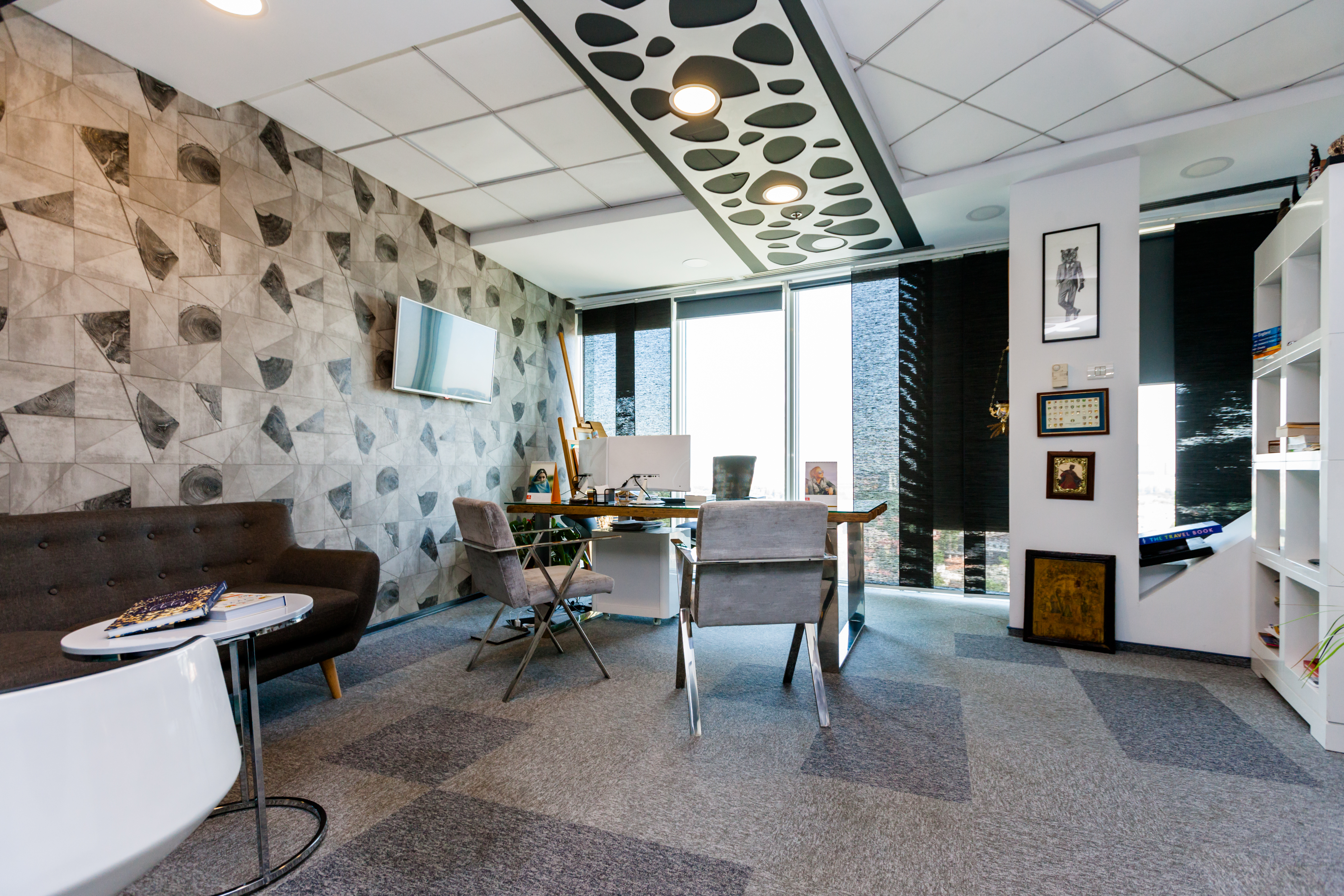 COMPETITIVENESS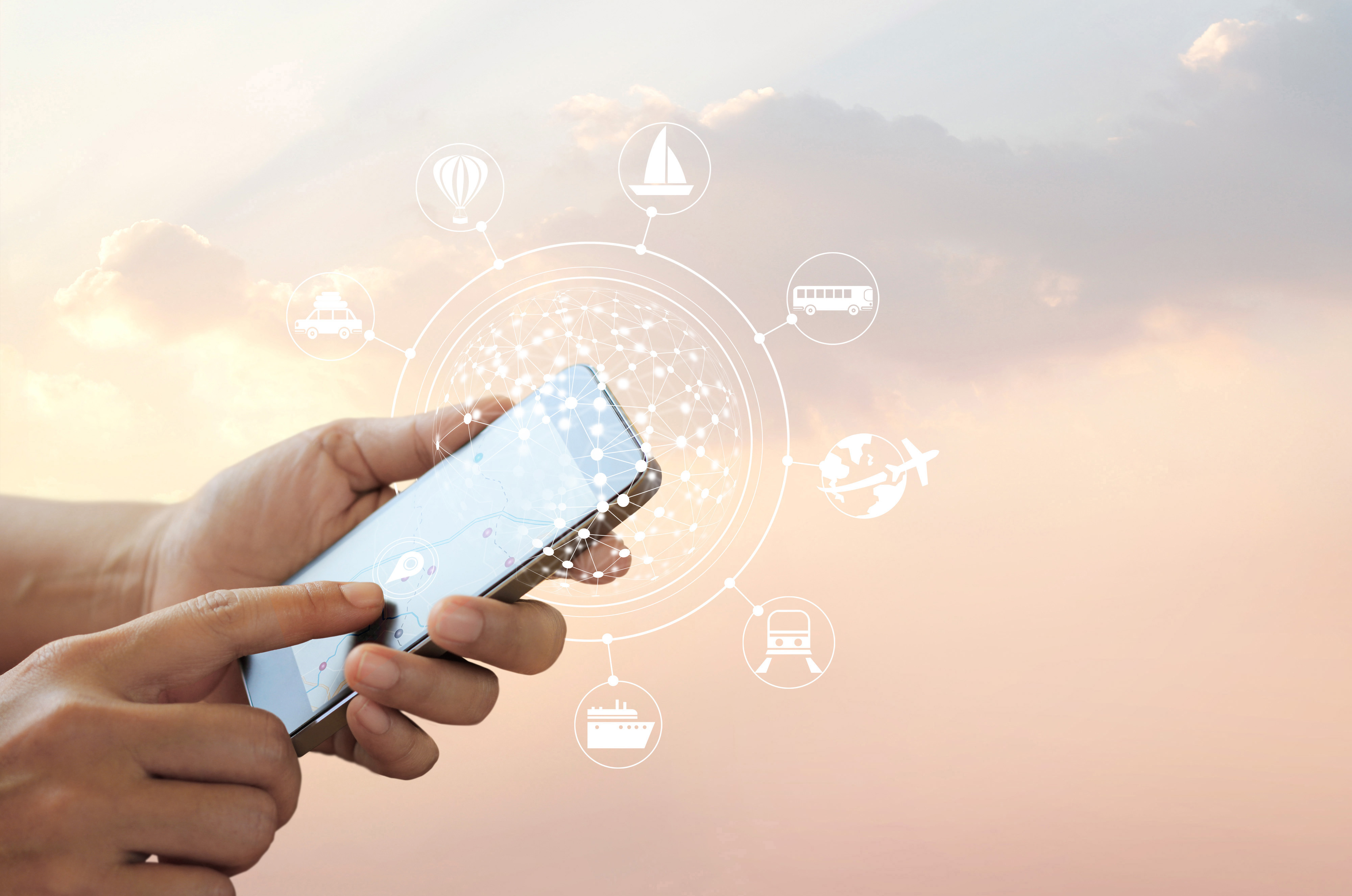 INNOVATION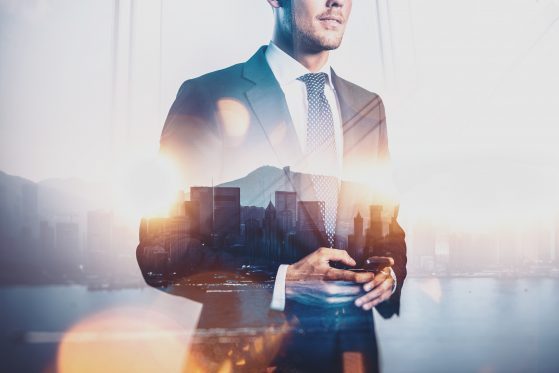 TRUST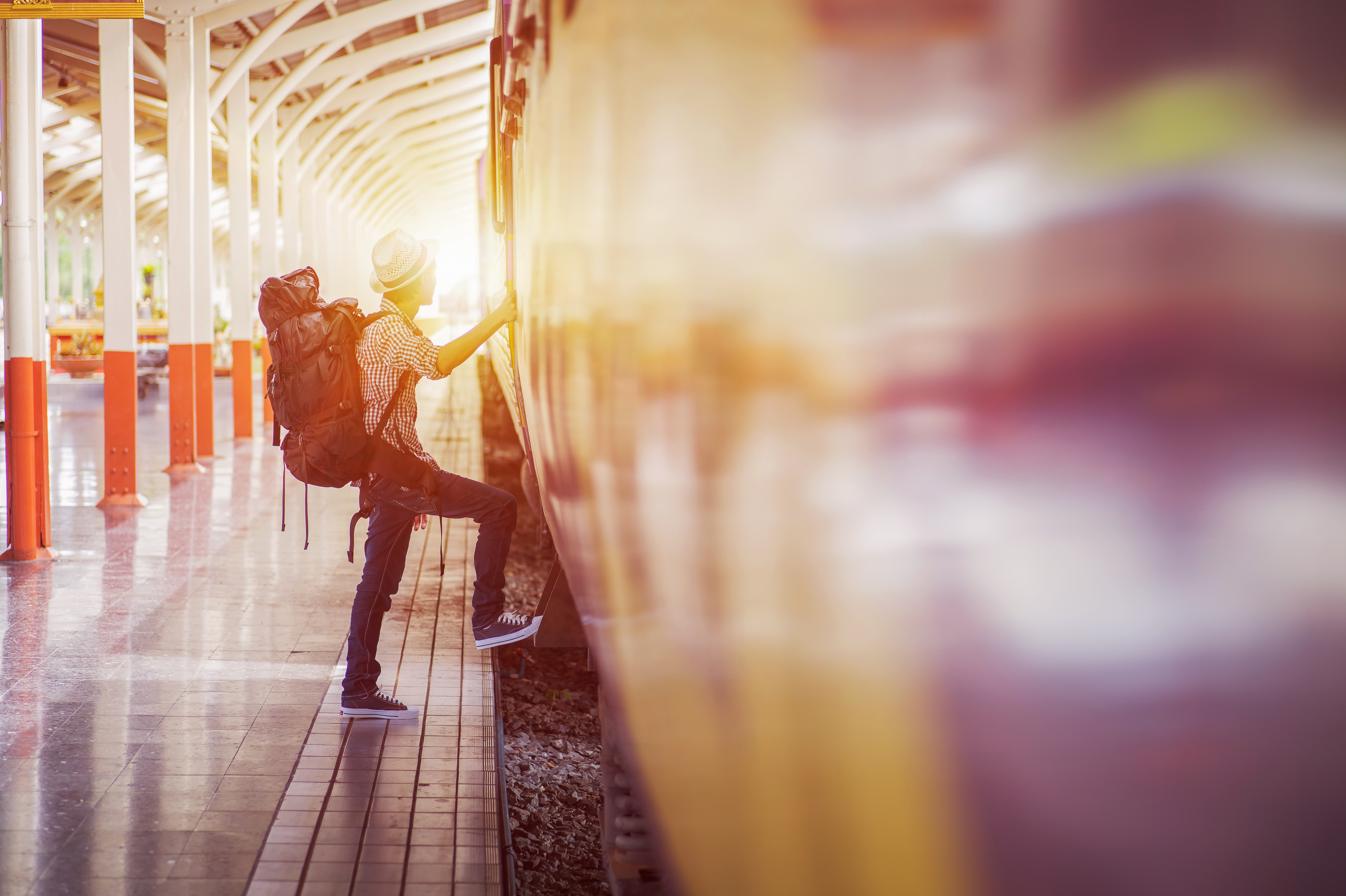 Products that power our businesess