Milestones
Memento group History
Shuffle through our history to discover the most memorable milestones of our 24 years story.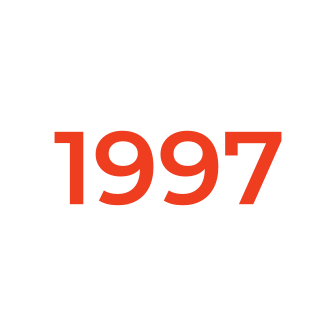 Christian Tour – a star is born
Cristian Pandel, the founder of Memento Group, launches Christian Tour as a small family business driven by his passion for mountaineering and hiking.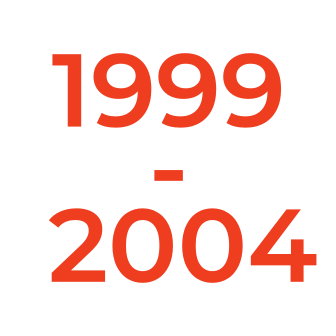 Untold Stories
Christian Tour organically turns into Romania's go-to leisure tour operator, achieving:
the expansion from one single office in 1999 to 34 offices across Romania;
a yearly turnover of 50 million €;
185 K booked holidays;
a complex transportation fleet – charter flights, buses, coaches and vans;
technology savviness and a high performance booking service for all types of travellers – seniors, youngsters and families;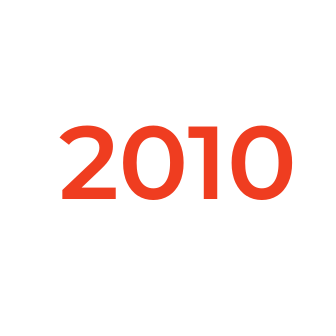 Expansion
An ambitious expansion starts through the opening of our first offices in Greece, Turkey, Spain and Moldavia.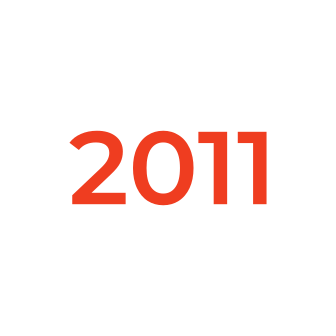 Growth
Memento Group is created by Cristian Pandel to reflect our evolution as a company with a strong integrated vision on travel services, operating on a multi-brand level, prone towards technology and innovation.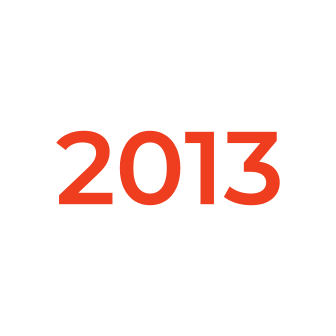 Untold Stories
Fabrica de Asigurari – Insurance Broker serving commercial, institutional and individual local customers is our leading provider of life insurance, as well as reinsurance of property and casualty risks.
Kassiopi Resort becomes part of Memento Group, marking the beginning of Memento Hotels.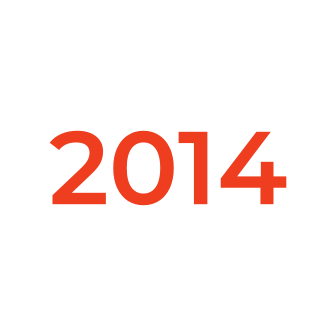 Further development
Memento Holidays was founded, integrating all types of services into a complete tourist package, relying on local know-how in some of the most important and attractive tourist destinations as Turkey, Greece and Spain, managed by Memento Turkey, Memento Greece and Memento Spain.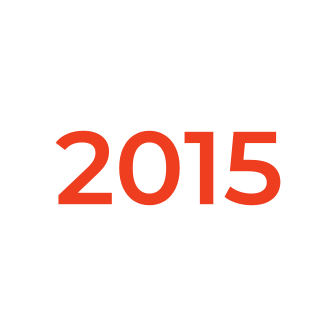 Widening the markets
Christian Tour starts operations in Hungary, Serbia and Poland.
Corporate offices are set up in Bucharest as an expression of the group's style, vision and ethics.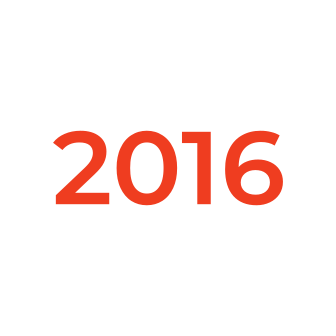 New challenges
Memento Bus, the transport division of Memento Group, providing business and leisure transportation services is founded.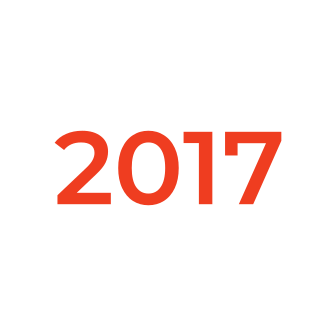 The Tech Division
iMemento Inc. is born, a provider of technological solutions for the travel sector, specialised in passenger transport services (StellaBus, StellaFlights), Property Management Solutions and travel management systems (Experiences by MementoBooking).
Central Bus Station Bucharest is launched, the first Intermodal Terminal in Romania, open 24/7, connecting private transfers/shuttle bus service to the local transportation options.
Memento Rooms – Juvo Hospitality, a hotel consultancy platform connecting over 600 K travel agents, consortia and corporate all over the world.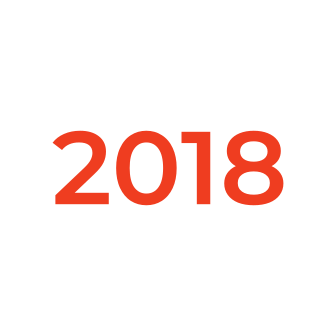 Ambitious Goal
Memento Group attains new goals:
107 million € turnover in a single year;
Over 3 million € investments in R&D;
2,5 million travellers who have chosen our services;
Christian Tour is the no. 1 Tour Operator in Romania;
Memento Group expands in Serbia with two more offices and its new transport division, Memento Bus Serbia;
The Group operates 52 weekly charter flights during the summer season;
Pandels Properties starts onsite development of two condominium projects.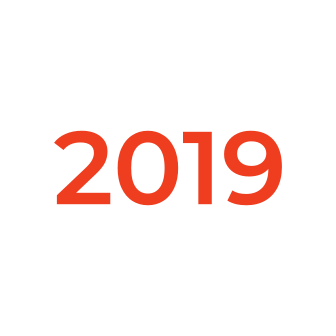 We never settle
The Group acquires Amaze Holidays, headquartered in Heraklion, Crete and with local offices in Zante, in the very heart of Zakynthos and Thassos, opening Greece to the world through a complex network.
The group reaches a turnover of 200 million € and facilitates services for 1.3 million people.
Memento Green, a breakthrough in the Romanian market, was the first premium electric car fleet operating as a smart ride share company.
Major movement of Memento Group which has partnered with one of the most powerful tourism brands in the world – TUI, by taking over the license as unique representative of the brand in Romania under the brand of TUI Travel Center.
After many years of operating thousands of flights as charter operator, Memento Group invests in a new division, launching his first airline company under the brand of Animawings. The newly launched airline company benefits from a strategic investment of AEGEAN AIRLINES, with a 25% participation in the airline's capital.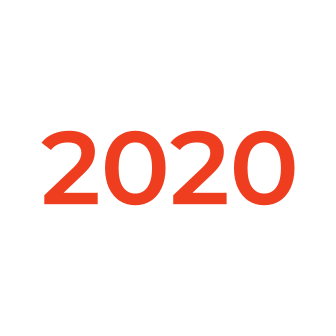 TIME FOR NEW BEGINNINGS
With a strong initial investment of over 2 million euros, the group launches Yuga Concept Store, an e-commerce plaftorm and offline store that aims to promote a healthy lifestyle for the whole family.
Relying on the extensive infrastructure developed in the over 20 years of business, Memento Group invests in a new innovative division – express courier – and launches the brand Memex. It specializes in the delivery of small packages, in the recipient's hand or at collection points located throughout Romania.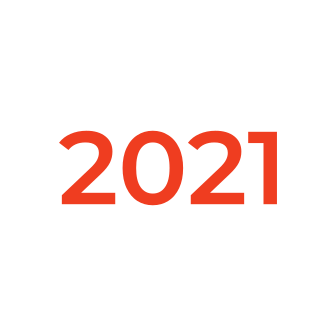 THE WOLRD IS CHANGING AND SO ARE WE
YUGA continues its upward trajectory and expands the concept of a healthy living shopping in 3 new locations in Bucharest and Cluj Napoca, by developing the Yuga Shop & Yuga Corner concepts. Also, the online platform, yuga.ro continues its growth, reaching more than 16,000 unique products dedicated to a healthy lifestyle.
A natural step in the development of our health related division is the expansion in the field of creation and distribution of private labels for parapharmaceutical products and healthy food. This is the reason why Biothic Pharma appeared in our big family.