We operate flights to the most popular destinations in Europe and Africa
We are proud to be a Romanian company and we strive to become the best airline in the country.
We are always ready to discover new ways to amaze our customers even before boarding our aircraft and until the end of their journey.
Visit our website
Contact us
"Travel safe, travel far, travel wide and travel often."

Nomadic Matt
We make sure that all travellers arrive on time at their desired destination, whether it's a holiday or a place where someone dear is waiting for them. We offer safety and comfort and our international network provides local know-how for the most popular holiday destinations, from Greece, Turkey and Egypt to the remote Spanish islands of Tenerife and Mallorca.
We are committed to offering our customers a higher level overall flight experience, and part of this commitment are the aircrafts we chose to operate our flights on. That's why Animawings chose the Airbus 320-200, the most successful narrow-body, twin-engine aircraft ever built.
Animawings is under the supervision of the Romanian Civil Aviation Authority. Romania, as a full member of the European Union Aviation Safety Agency (EASA), complies with the highest safety standards in the world and applies the single European regulatory and certification process.
We want all passengers to feel good, relaxed, comfortable and safe on board of our aircrafts.  Our crew is constantly trained and prepared, and all catering, cleaning services and transfers are performed by well-known companies so that you benefit from the best in-flight services.
Aegean Airlines, flag carrier of Greece

Memento Group is the regional leader in travel & related services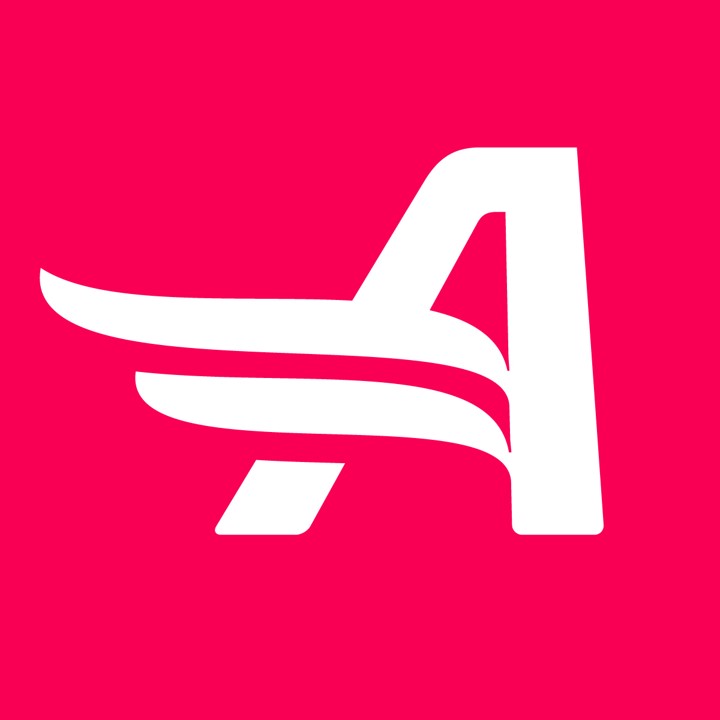 The team that coordinates Animawings is made up of professionals with extensive experience in key positions in this field, people who have performed in important companies in aviation and air transport and who have all the qualifications, know-how and skills necessary to ensure the success of the company.
We offer our partners quality services through our B2B platform
Onboard branding solutions
Ground assistance
Custom schedule
International network with local know-how
Dedicated account manager
Be our partner
Our partners have exclusive access to dedicated account managers who are ready to assist them in all matters.