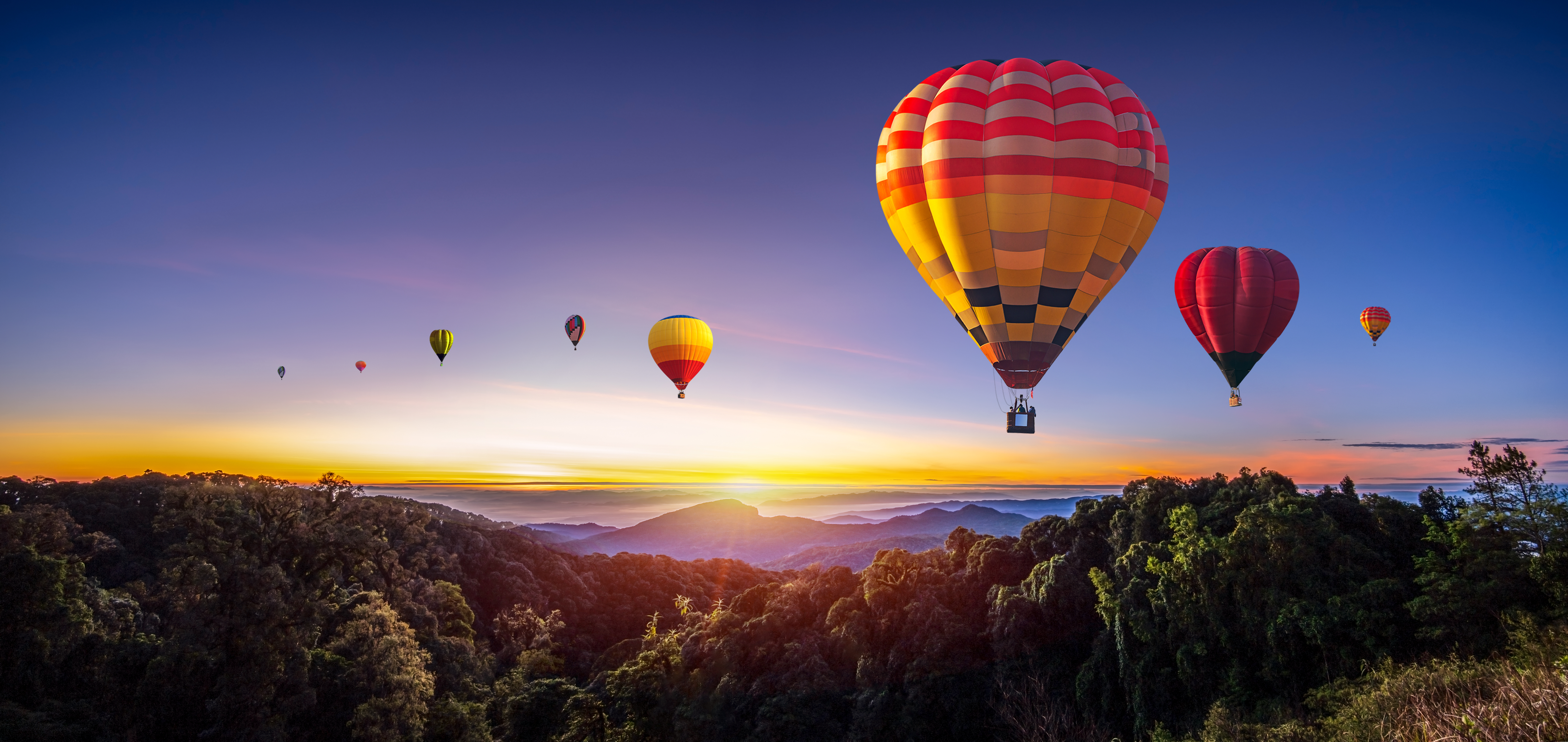 Local Know How
Memento Holidays  is the Incoming division of Memento Group emerged from the desire to integrate under one roof all types of services that a complete tourist package may offer. Relying on local know-how in some of the most important and attractive tourist destinations from Turkey, Greece and Spain, we can ensure the safety of our guests for the holiday locations that we propose. In addition, with the development of tourism markets in countries where the Group is present, we were able to continuously increase the number of tourists arriving in these destinations over the years. Having local representatives in all destinations, we ensure that services provided are of the highest quality and also offer onsite permanent support to all our customers.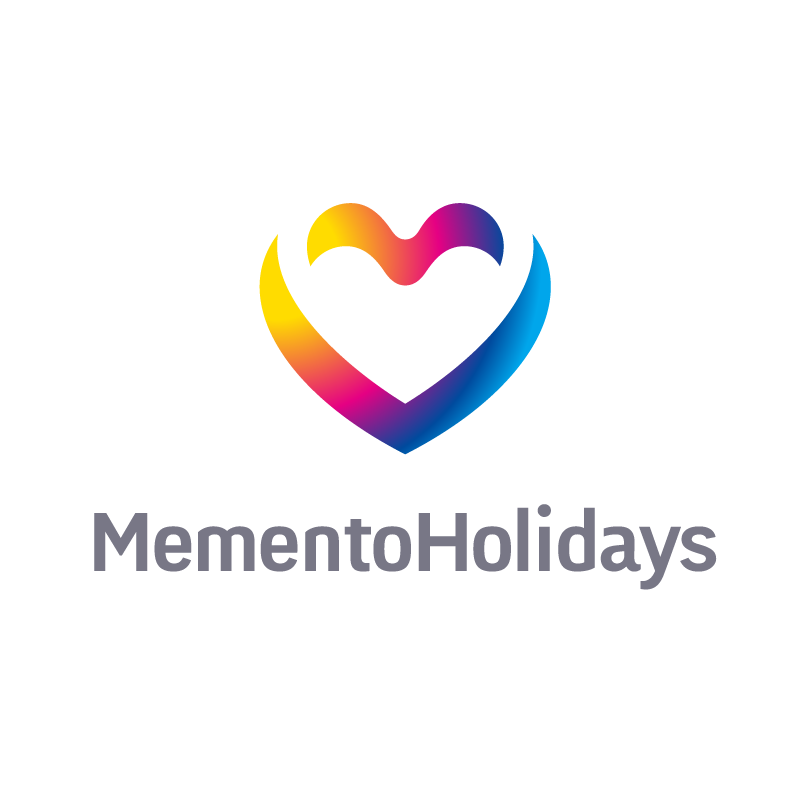 Memento Holidays integrates all types of services into a complete tourist package, relying on local know-how in some of the most important and attractive tourist destinations as Turkey, Greece and Spain, supported by Memento Turkey, Memento Greece and Memento Spain.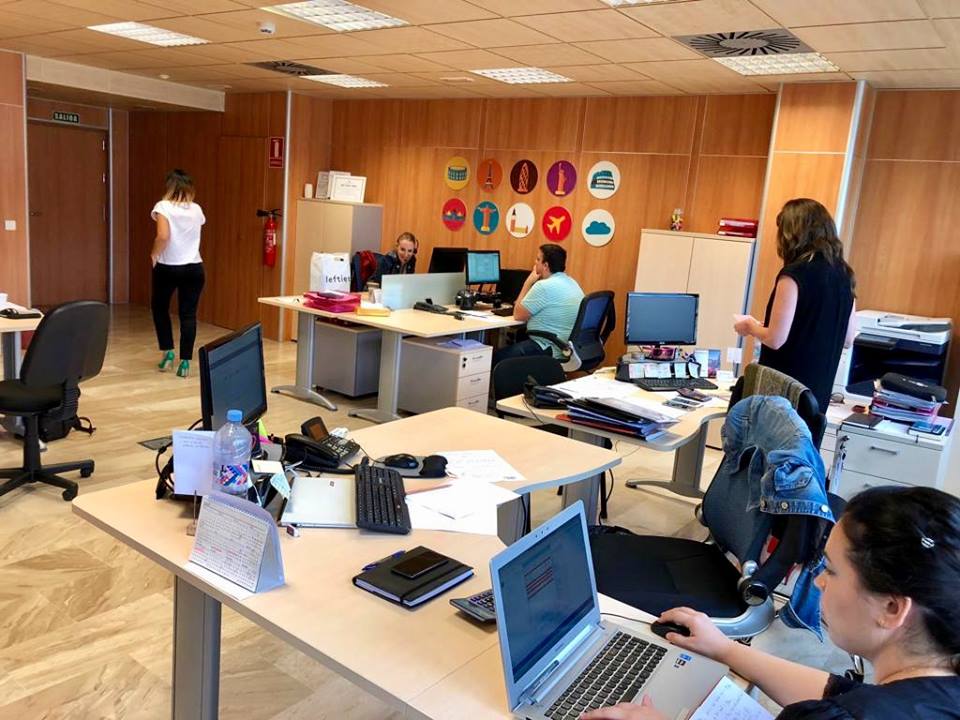 Memento Spain
Our western operation are led from the most desirable tourist destinations on the Iberian Peninsula, the Spanish offices are headquartered in Palma de Mallorca and Tenerife Island. The Group operates two divisions, one is our local DMC, the second is a local transport division – Charly Bus – with a fleet of 60 vans and buses which provide mainly the transfers from the nearby airports to the holiday destination.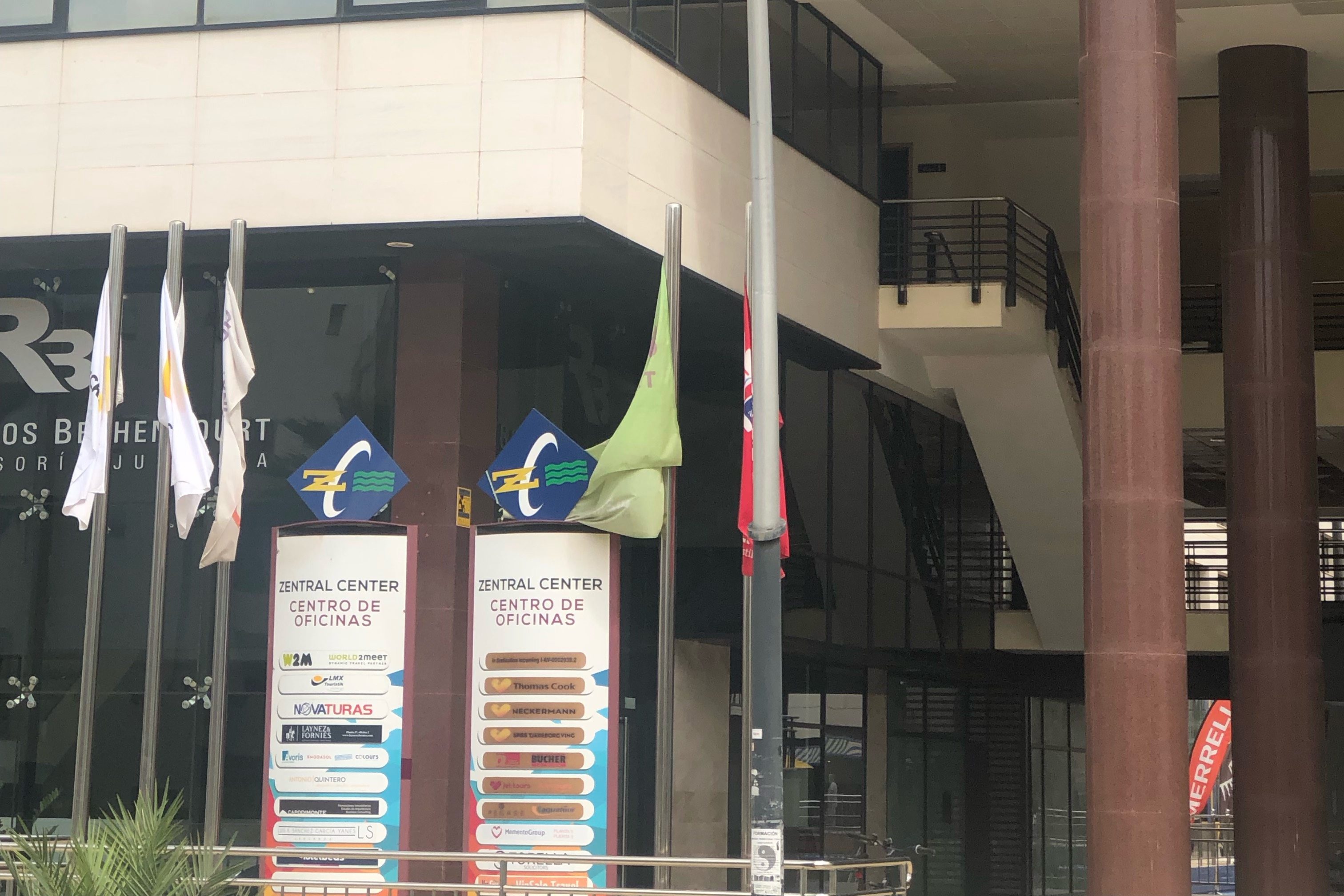 International Travel Services       Memento Turkey
Headquartered in Antalya,  with local offices in the most popular holiday destinations and resorts in Antalya and Kusadasi, ITS provides all travel and entertainment services for our tourists coming from all across Europe.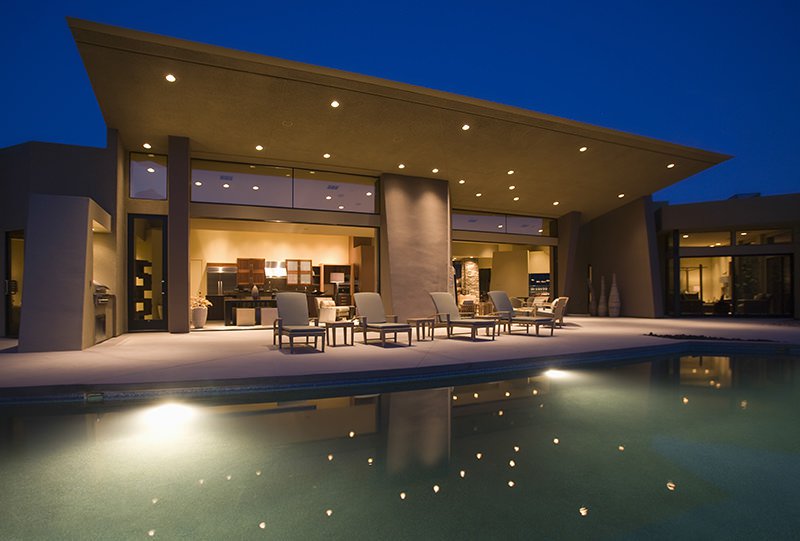 Amaze Holidays Network
Headquartered in Heraklion, Crete and with local offices in Zante, in the very heart of Zakynthos, and Thassos, Amaze Holidays is leads our operations in Greece, opening to the world through a complex web of travel and entertainment services, from purchasing and product development to car/bike hire services and more.