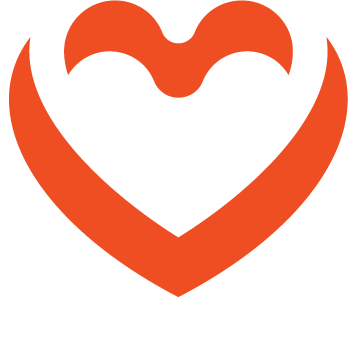 Memento Holidays (Incoming)
Explore dream destinations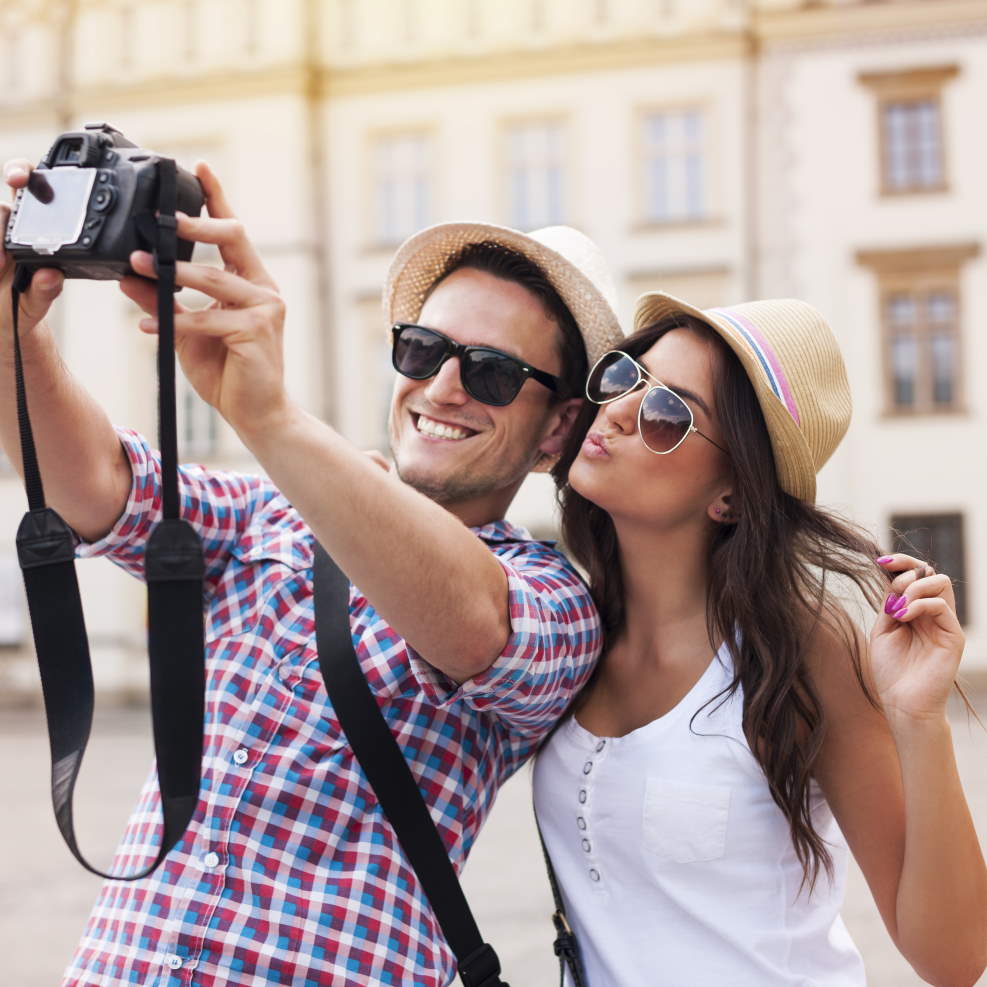 Memento Holidays is a dynamic, incoming tour operator offering a wide range of services and solutions for both groups and FIT travel in our key destinations: Romania and the Balkans, Greece, Egypt, Spain, Turkey and many more. We focus on what our customers want, by constantly introducing new programs and services. We are very selective regarding our suppliers, nevertheless our rates for all holiday packages stay in the range of affordable. In our hearts we consider ourselves curators of joy and happiness, because we believe that a holiday stands mostly for memorable experiences, togetherness and for sharing good time with the loved ones.
We pride ourselves with offices in some of the most important travel destinations in Europe and Egypt, ready to assist you at every stage of the process: from itinerary planning and pricing right through to on-the-road support, our professional teams are here to guide and assist you every step of the way.
Bucharest
4C Gara Herastrau Street, Green Court Building B, 1st floor, Bucharest
Amsterdam
4C Gara Herastrau Street, Green Court Building B, 1st floor, Bucharest
Don't Settle For Less
Services
FIT
City Breaks
City breaks are perfect for anyone looking to relax and get away from it all. So, whether you're on your own, a couple or with a family, it's the best way to experience a city you've never been to before or go back to somewhere you like. Discover city breaks in some of the most important cities in Romania, Spain, Greece, Turkey, or many more.
Roundtrips
Guaranteed Departure Tours
Perfect for FITs or small groups, our guaranteed departure tours cover all the most important sights in each destination, and offer you the confidence knowing that it's going to happen: It's Guaranteed to Go!
GROUPS
Leisure Groups
Whether you are thinking to organize a luxury touring group, or a budget single city stay group, we can cater for every level of complexity and budget. Strong relationships with trusted suppliers ensure that we can offer excellent hotel and service options for groups and during busy period. Our experts carefully research each individual product and negotiate every single price, ensuring outstanding service and exceptional value.
Special Interests Groups
From day one, you will be assisted by a dedicated and experienced agent who will team up with our destination experts, reservations, and operations colleagues to prepare your tour.