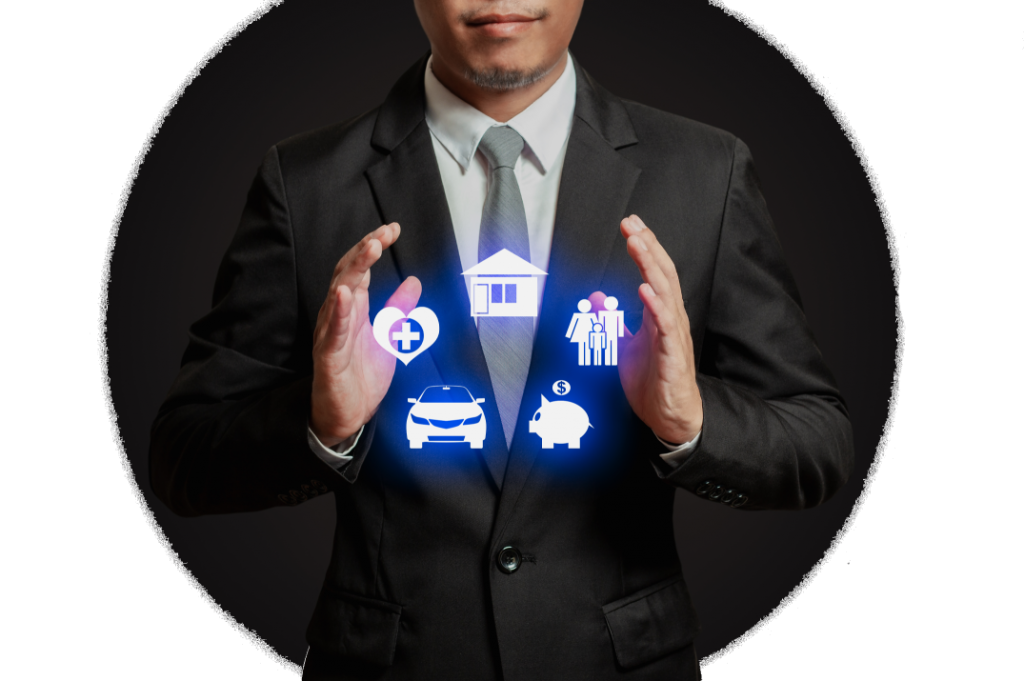 We are the specialists you need
Who is Fabrica de Asigurări
FDA is a Romanian capital company, modern, dynamic and perfectly integrated with the general insurance needs in Romania. The business scope of the company mainly includes specialized consulting on general, life and health insurance. FDA is member of UNSICAR (Uniunea Natională a Societatilor de Intermediere și Consultanta in Asigurari din Romania) a professional organization of insurance distributors, claims consultants specialized legal services providers.
We offer innovative and unique insurance products;
We have vast experience in both distribution of retail insurance and corporate insurance;
We provide online insurance with multiple facilities through the domain www.fabricadeasigurari.ro and we offer a complex system of comparison between insurance premiums;
We coordinate a wide sales network of qualified brokerage assistants, in full expansion throughout the country;
We offer customized insurance products for our clients with the proper coverage of insurance needs;
We represent the interests of our clients in relation to the Insurer;
We offer an optimal ratio between coverage and cost and we can provide a comparative analysis of offers, punctual recommendations for certain coverages, optimal insurance conditions, correct deductibles and constant assistance in order to help our clients make the best choice for their needs.