Cristian Pandel
Founder & President Memento Group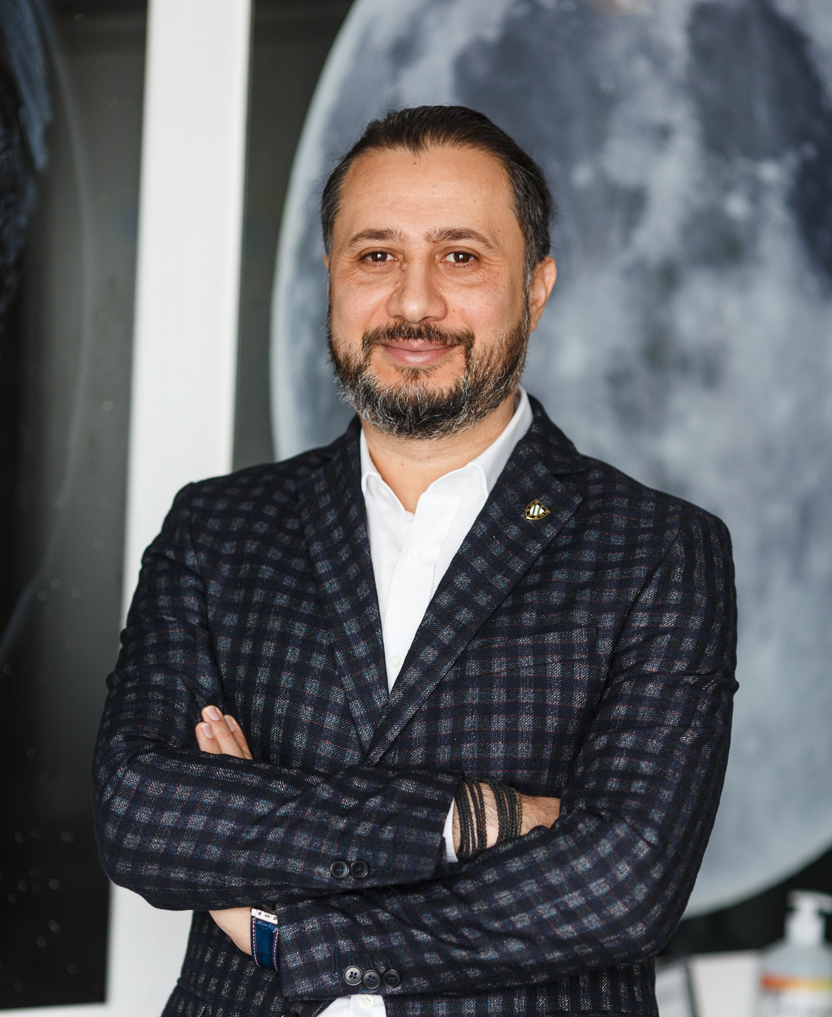 At Memento Group, we strive to create experiences that appeal to the current desire for transformative travel
Travel is a force for good. Always has been, always will be. It allows us to connect on a deeper level culturally, emotionally and physically. It opens our eyes, minds and hearts and widens our horizons.
Built on trust and more than 22 years of experience, Memento Group aspires to open up the world to everyone, which is why we continue to invest in our brands and in our people, integrating innovation and developing technologies that will make travel more accessible.
While I am incredibly proud of the achievements of our company and the power of our network, I strongly believe that we still have a responsibility to share our knowledge and to create the optimal conditions for further growth and progress for our stakeholders, customers, employees and for the world itself.
Memento Bus, iMemento, Memento Holidays and Memento Hotels are now pioneering business models built upon our two decades of experience in travel. The transformative force of travel was always an inspiration in our journey.
Bringing happiness is our core value as we power traveling experiences for everyone wishing to discover the world. Our teams work around the clock to create accessible services for more than 1,5 million travellers who choose us every year, while also promoting innovation in tourism and infrastructure. Simultaneously, we're also expanding our field of activity towards the delivery and retail markets, while keeping at the center of our interests a happy and healthy lifestyle, sustainability and respect for the nature around us.
We are currently committing more resources than ever to develop our technological capabilities. We strive to bring cutting edge technology into everyday life and to create a future where the customer experience is shaped by artificial intelligence, smart rooms, chat bots, apps, augmented reality, user generated content, VR, crypto currencies and autonomous vehicles change. Our goal is to deliver this amazing experience to our customers and to keep the same affordable terms that have been our benchmark since 1999.
We are involved in a number of initiatives I am very proud of, but this is only the beginning. There is still much more to be done and we are committed to keep offering our customers the best solutions as their needs change and evolve along with the transformation of the world.