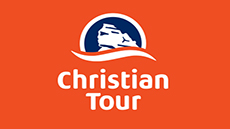 The future of travel
The founder of Christian Tour, Cristian Pandel, has gone through all the stages of a successful story, starting from a simple idea, working hard and with passion, becoming an entrepreneur with an unique approach concerning travel and related services.
After 24 years, Christian Tour is one of the most prominent companies in SE Europe, with a dedicated team of more then 200 travel professionals active in +40 travel office all over Romania and Republic of Moldova.
View our website
Contact us
SUN & BEACH HOLIDAYS
We understand the families' needs for vacation: a peaceful, serene trip for adults and entertainment for children.
Nearly half million customers travel with Christian Tour every year. All our customers, looking for sunny beaches destinations, city breaks or niche holiday spots, can and will find ideas for their next holiday.
CULTURAL TOURS
We know that the active people go on vacation for new experiences. Especially for them, Christian Tour has created cultural tours, weekend breaks and pilgrimages all over the world.
CITY BREAKS & DINAMICS
Nowadays we want to explore the world, to discover new destinations, to change the décor for a while. We offer city breaks in the European capitals and flight tickets to any destination around the world.
EXOTIC HOLIDAYS
You dream of paradise? Christian Tour will take you there! Exotic islands,  turquoise horizons, bizarre foods and exquisite cocktails. This is the scenery of an exotic holiday created by Christian Tour.
WE FOCUS on what our customers want; we constantly introduce new destinations and new services; we are very selective regarding our suppliers; nevertheless our rates for all holiday packages stay at the range of affordable.
SENIOR VOYAGE
Senior Voyage, our dedicated brand for senior citizens is well known for its unrivaled tours throughout the most spectacular destinations in Romania and in many European countries.
Christian Tour is the unique owner and developer of the "Senior Voyage" brand in Romania. 
INBOUND TRAVEL & INCOMING
WE ARE PROUD to show our guests the beauties of our country – Romania, our natural treasures, historic sites, our distinctive and unique traditions. Christian Tour welcomes guests from around the world since the very beginning of its existence.
Business Travel
We offer complete solutions for business travel by combining technology with experienced and well trained travel specialists. We provide complete counselling and support services such as accommodation, transport, transfers, rent-a-car, medical assurance, visa assistance.
MEETINGS & EVENTS
Our evets team is experienced, creative, innovative and enthusiastic.  We will work alongside you to create complex and memorable events. We aim to make your work easier, by taking over your responsibilities and saving you time, while also fully complying with your budgets and policies.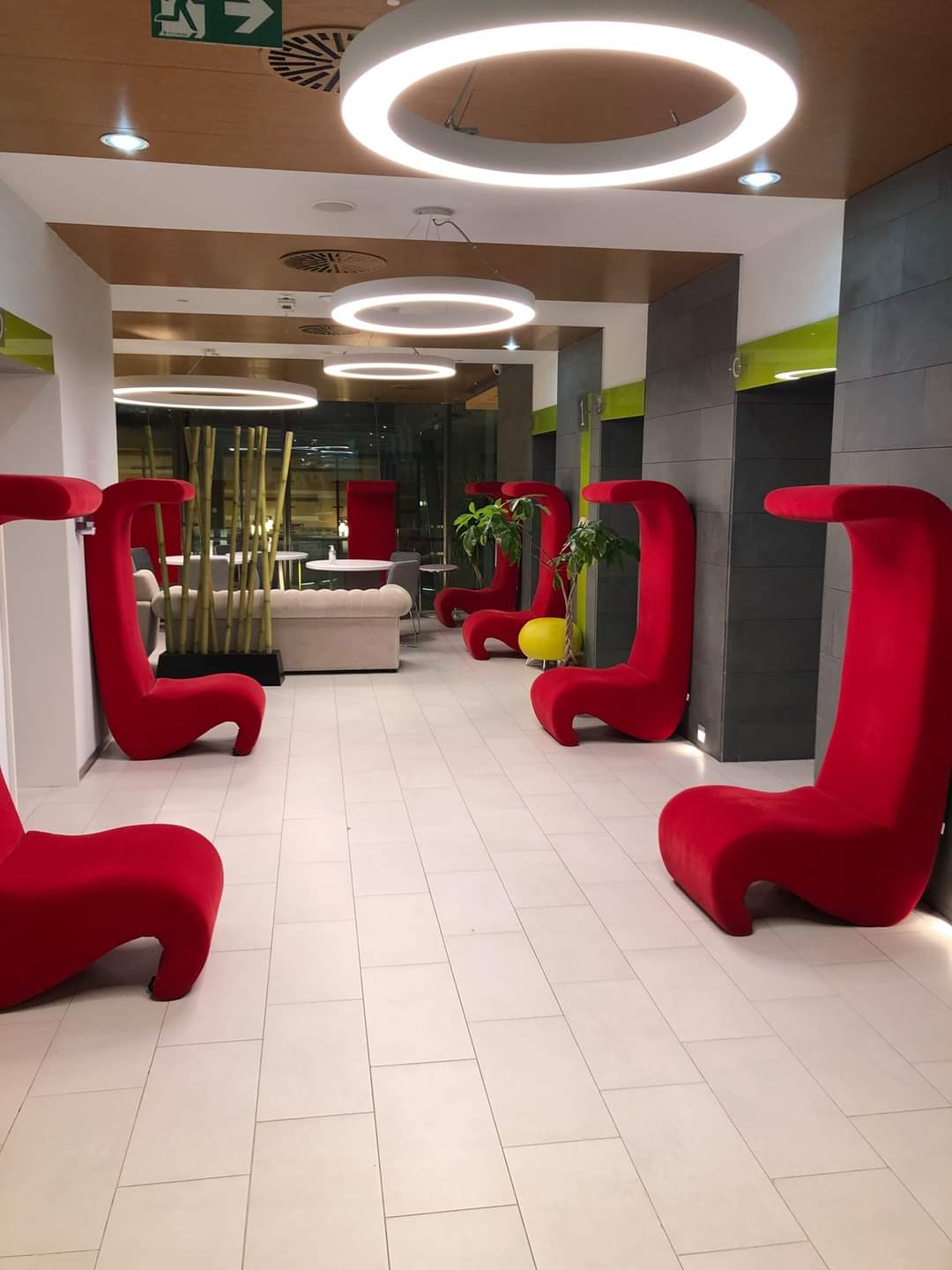 Who are we - THE JOURNEY
We make everything simple
IT ALL BEGAN ALMOST 24 YEARS AGO when, together with a group of other enthusiasts, we started exploring the Romanian mountains. We discovered the excitement of experiencing new places and the joy of escaping the everyday bustle. Three years later, Christian Adventure Mountaineering School was founded. We wanted to make these wonderful experiences accessible to as many people as possible. 
Following the success of the mountaineering school, the next natural step was to extend the activity outside the borders. Therefore, in 1997, Christian Tour was founded. Since the philosophy of the newly founded travel agency was based on the same values as the school, to open up new experiences and places, we chose as logo a symbol that reminded of those special early days: the Bucegi Sphinx. 
In the past years, due to an excellent team of tourism professionals and the economic force behind us, Christian Tour has become one of the most important brands on the Romanian tourism market. Our field of activity is one of the most fascinating anyone can imagine: we set out our clients for dream destinations! 
Christian Tour, as part of Memento Group, stands out as NO 1 tour operator in Romania and a major player in SE Europe. We are committed to fulfill the need of travelling, to make the journey as enjoyable, accessible and memorable as possible, to deliver the right experience to all our customers. 
BUSINESS TRAVEL: Ticketing, accommodation, transport, transfers, rent-a-car, medical assurance, visa assistance
BENEFITS: Employee benefits, gift vouchers, discount packages
MEETINGS: Consultancy on accommodation and meal choices, transport, technical equipment, graphics
INCENTIVES: Consultancy on destinations, transport, accommodations, meals, conference venues, party planning, teambuilding activities, tour guides, customized gifts
CONGRESSES: Event concept, on-site coordinator, participants registration, accommodation, meals, catering, transport, graphic design, technical equipment, multimedia solutions, translation services, hostess services, airport meet& greet, photo and video services, voting and videoconference facilities, VIP services, speakers booking, entertainment, security services
EXPOSITIONS: Planning, contracting, concept design, logistics, graphic production, marketing and promotion services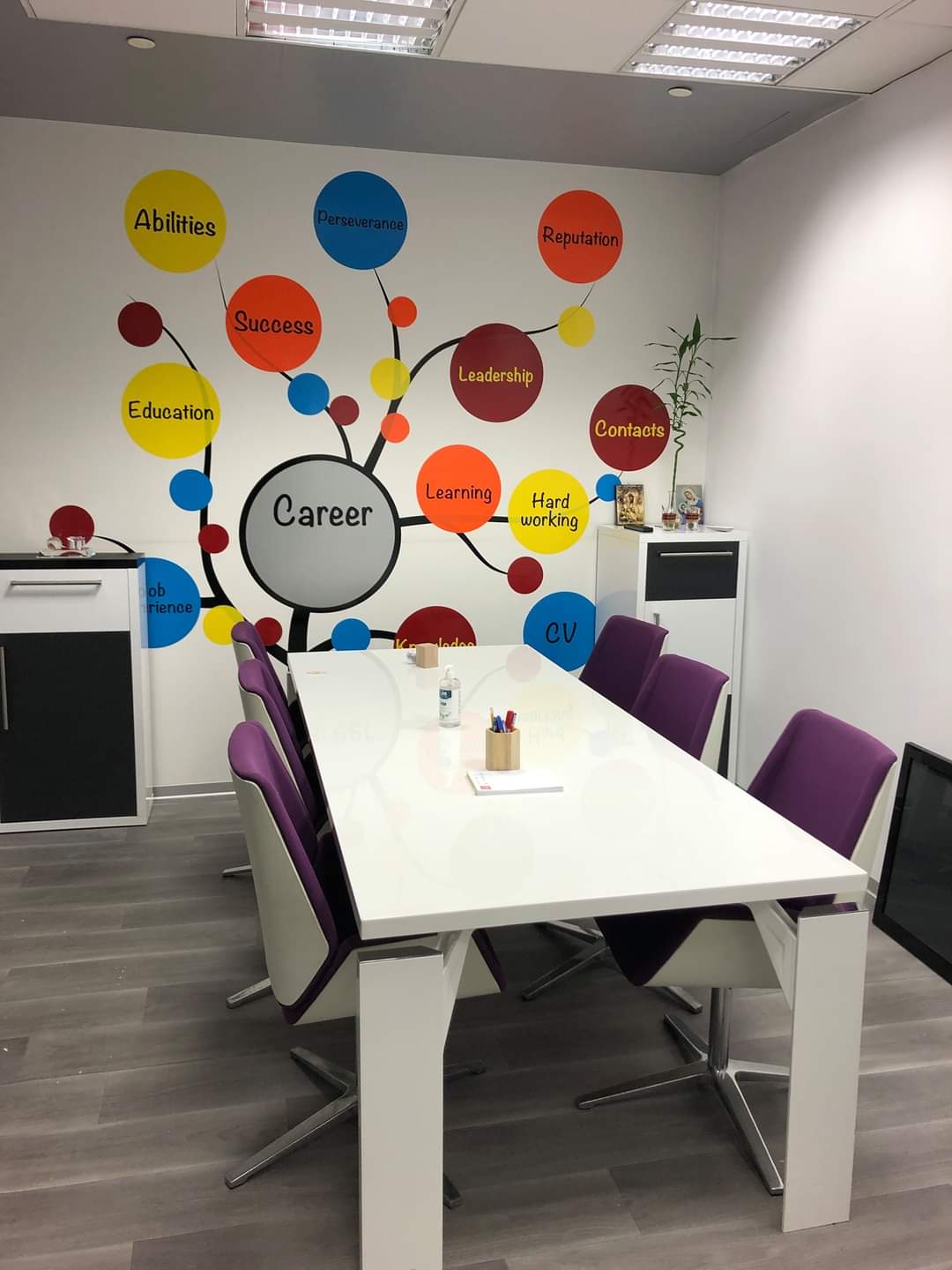 Benefits for our customers
A single provider that manages the entire travel business of the company
Personalized and complete services adapted to their needs
Negotiated rates
Access to our global network of partners
Optimized travel costs
Safe travels through verified services
Advantageous payment terms
Dedicated travel consultants
Specialized assistance during the trip in case of flight cancellation or schedule changes
Event planning
Compliance with the company's SLAs
Detailed and efficient reporting
Specialized help in designing travel policies
Benefits for our customers
A single provider that manages the entire travel business of the company
Personalized and complete services adapted to their needs
Negotiated rates
Access to our global network of partners
Optimized travel costs
Safe travels through verified services
Advantageous payment terms
Dedicated travel consultants
Specialized assistance during the trip in case of flight cancellation or schedule changes
Event planning
Compliance with the company's SLAs
Detailed and efficient reporting
Specialized help in designing travel policies