THE JOURNEY
The founder of Christian Tour, Cristian Pandel has gone through all the stages of a succes story, starting from a simple idea, working hard and with passion, becoming an entrepreneur with a unique approach towards travellers needs. After 22 years, Christian Tour is one of the most prominent companies in the SE of Europe with a dedicated team of more than 1200 travel professionals representing 10 different countries in Europe, the Middle East, Africa and the USA. Even today, Cristian still takes a hand-on approach to the business, working alongside his trusted team, coaching and mentoring as any genuine leader would. Christian Tour has offices in Greece, Turkey, Spain, Serbia, Poland, The Republic of Moldova and a network of 54 local offices in Romania.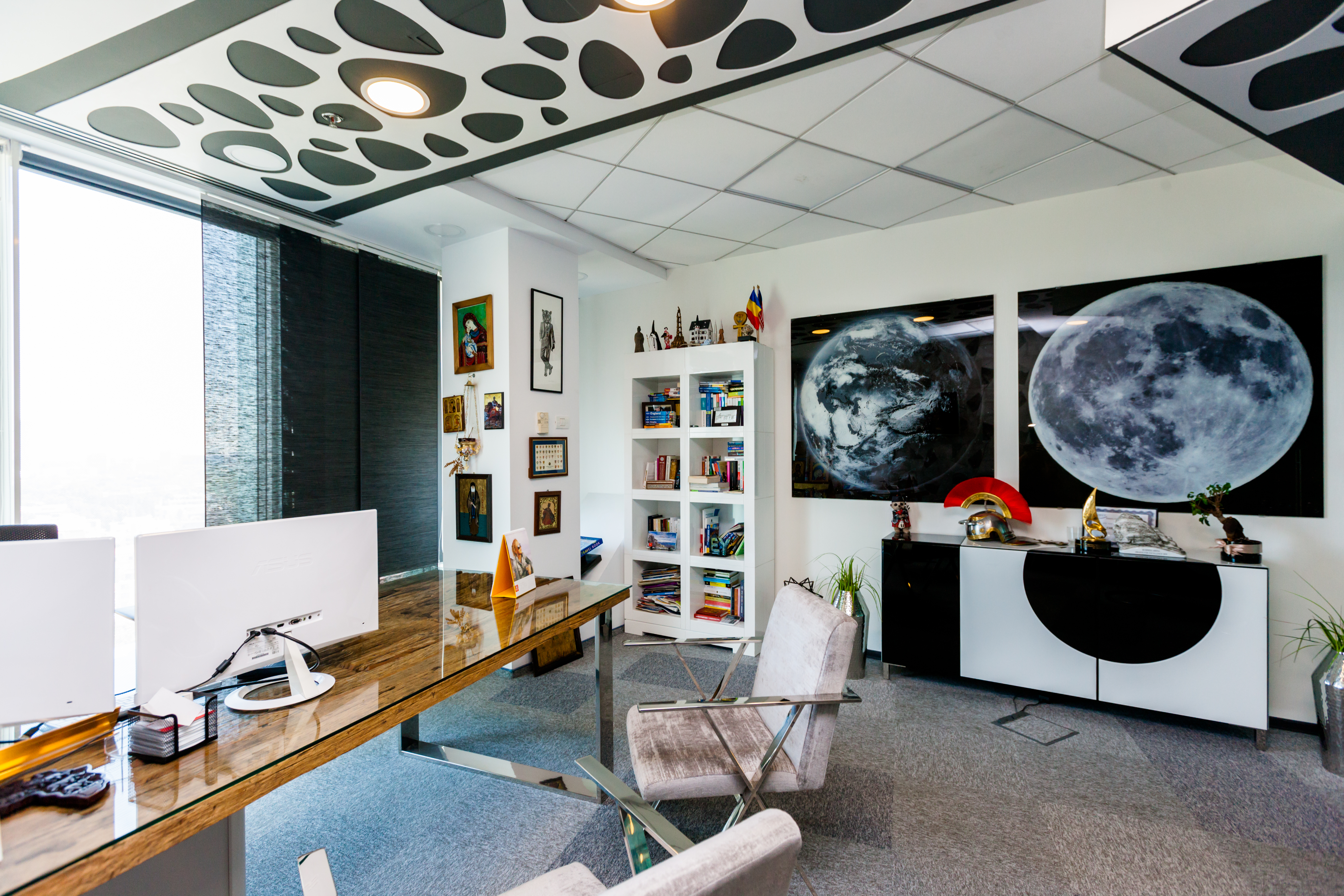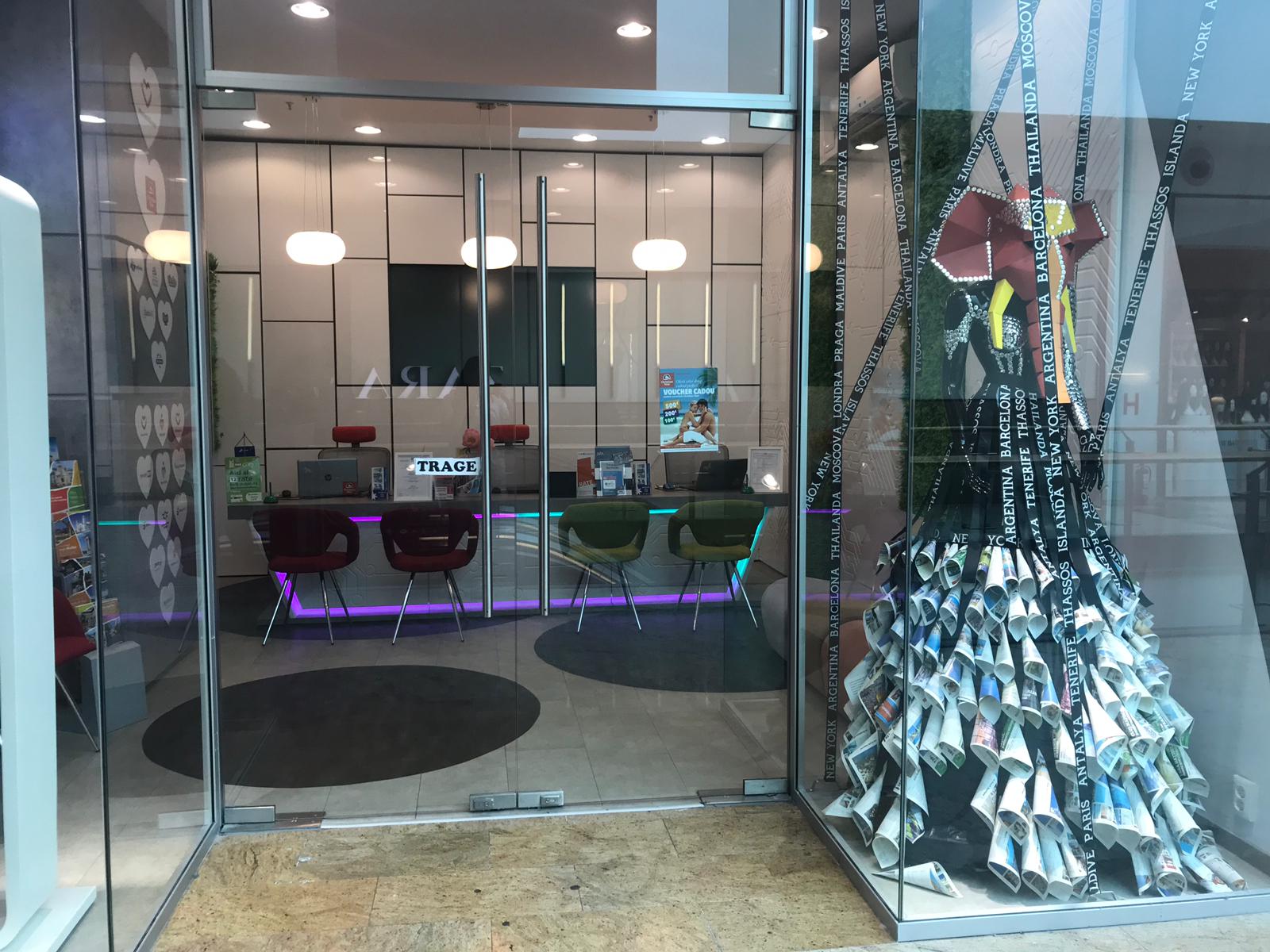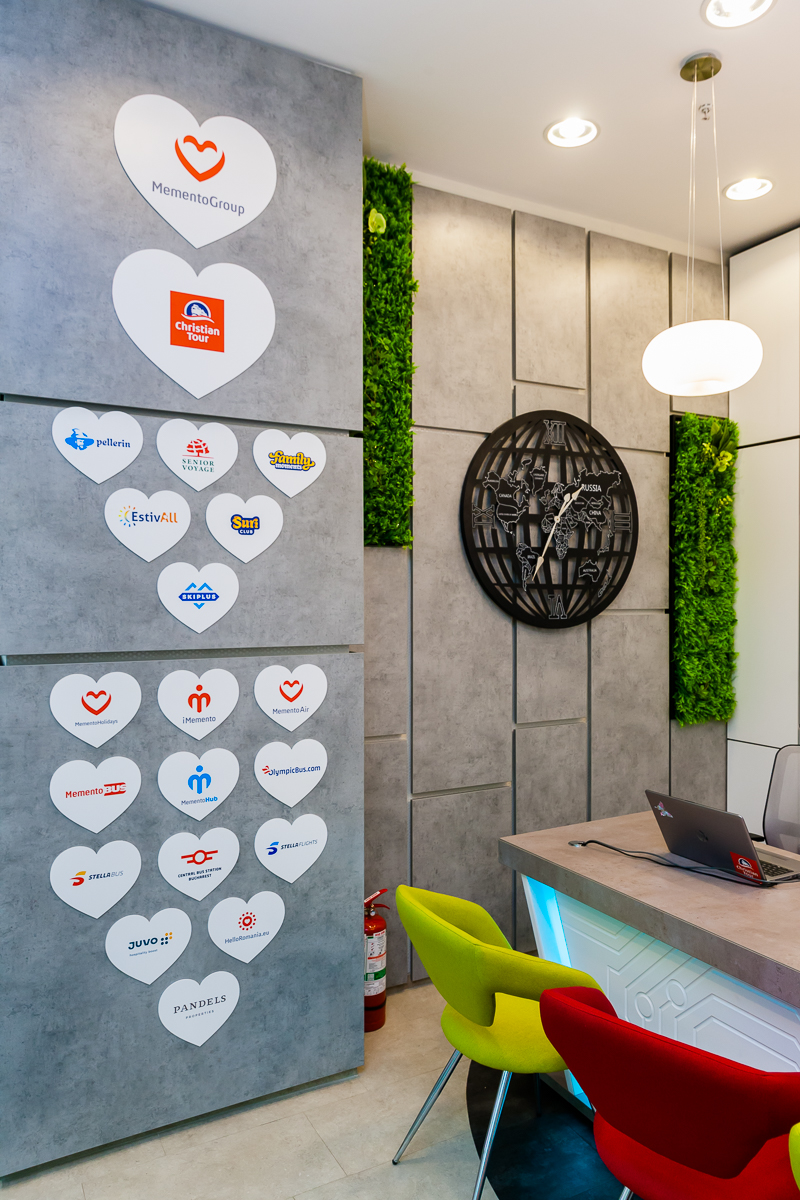 The modern and exquisite design of our offices sets the standards in the industry.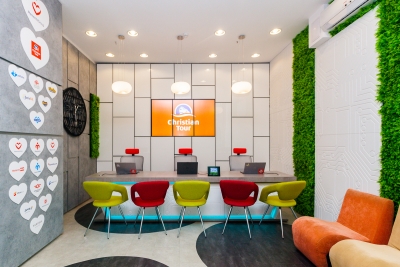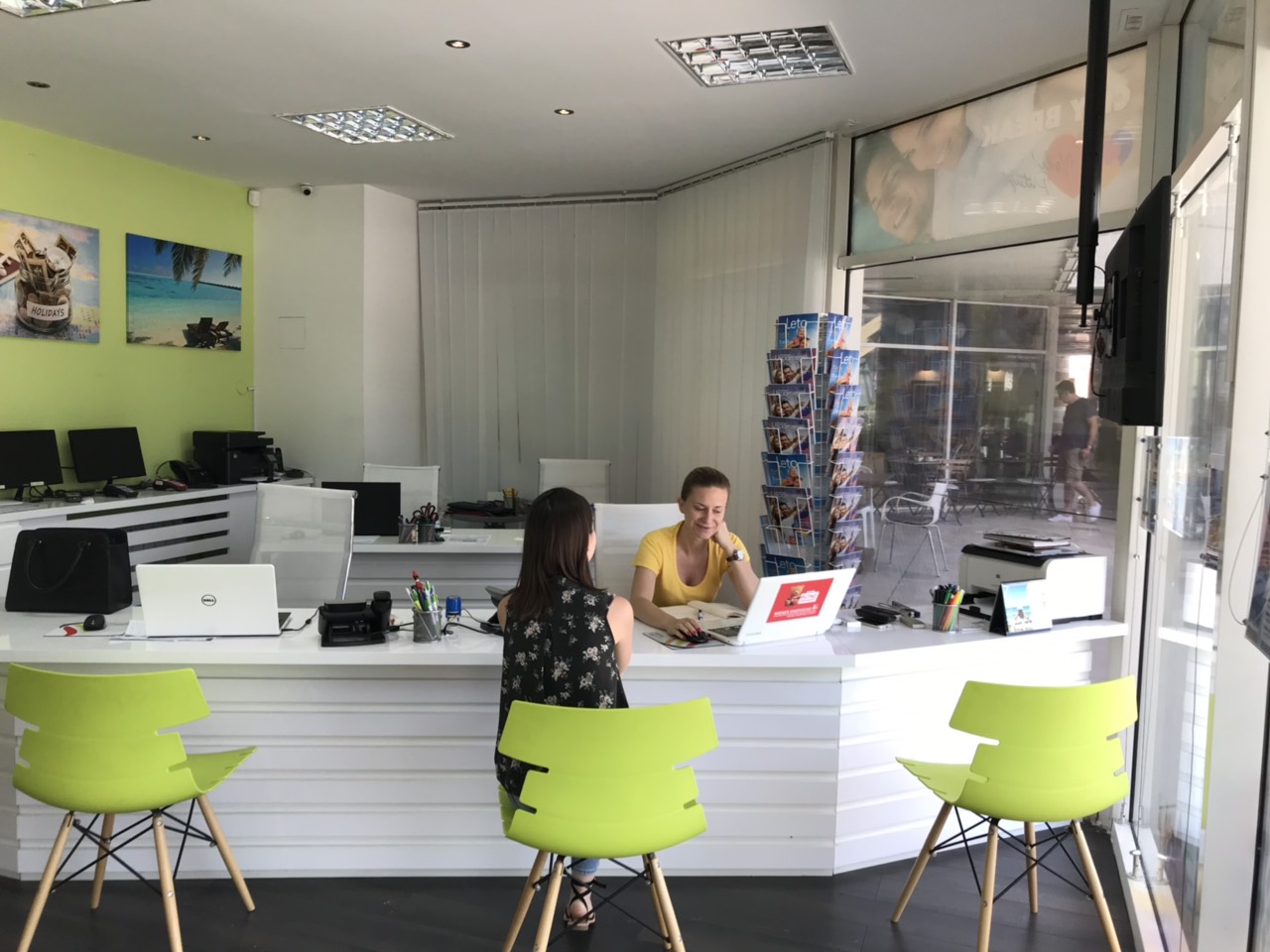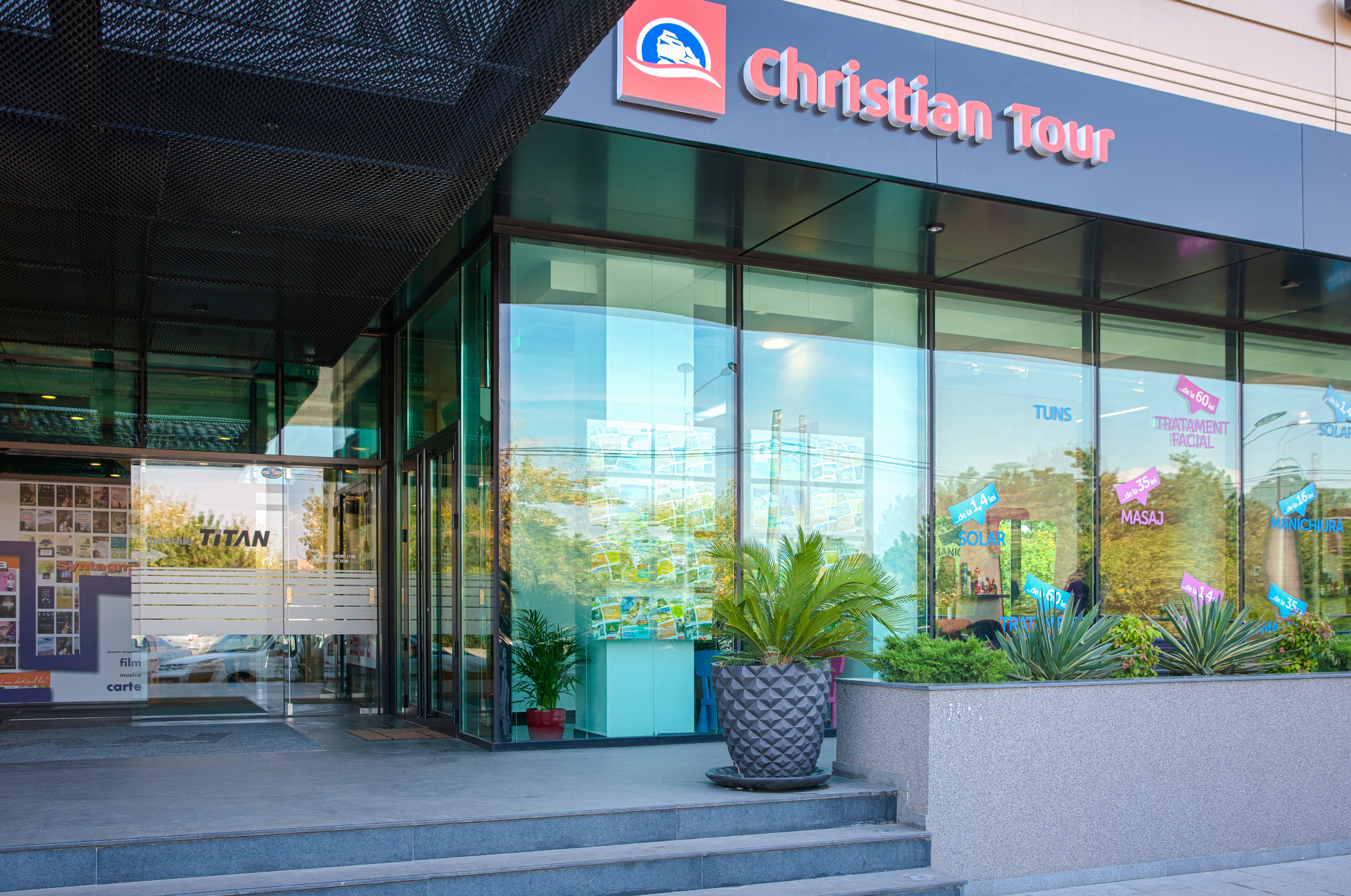 In our hearts we consider ourselves curators of joy and happiness, because we believe that a holiday stands mostly for memorable experiences, togetherness and for sharing good time with the loved ones.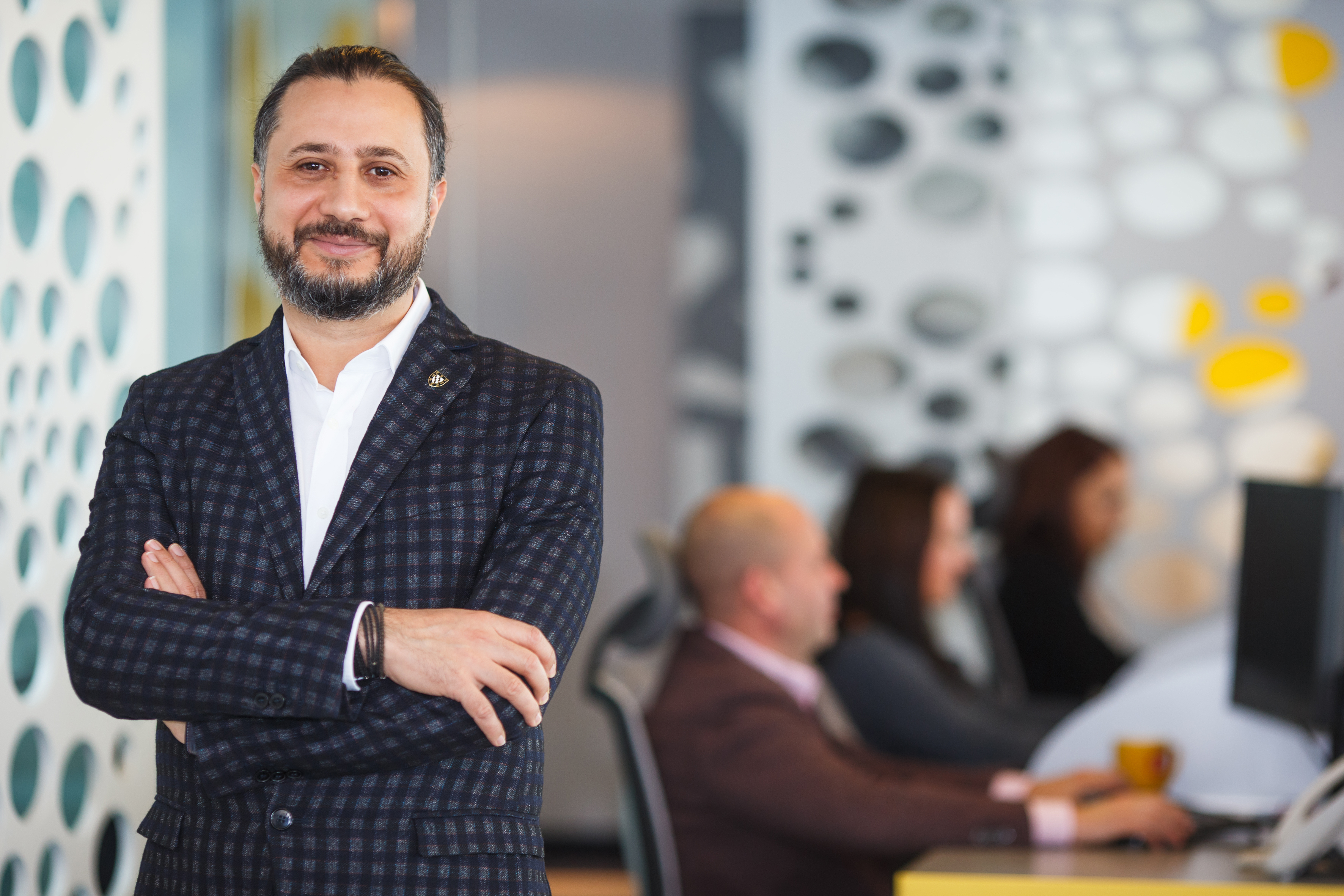 Impressive network of partners
Christian Tour has built an impressive network of partners all across Europe from Greece, Turkey, Spain and Italy in the beautiful Mediterranean, to UK, Scandinavia, the Baltic States, the Czech Republic, Hungary, Austria and Germany in the heart of Europe and further more in Egypt, Tunis and the UAE. Nearly 2 million customers a year book their holiday with Christian Tour. All our customers, should they choose sunny beaches, city breaks or niche holiday spots, can and will find ideas for they next holiday.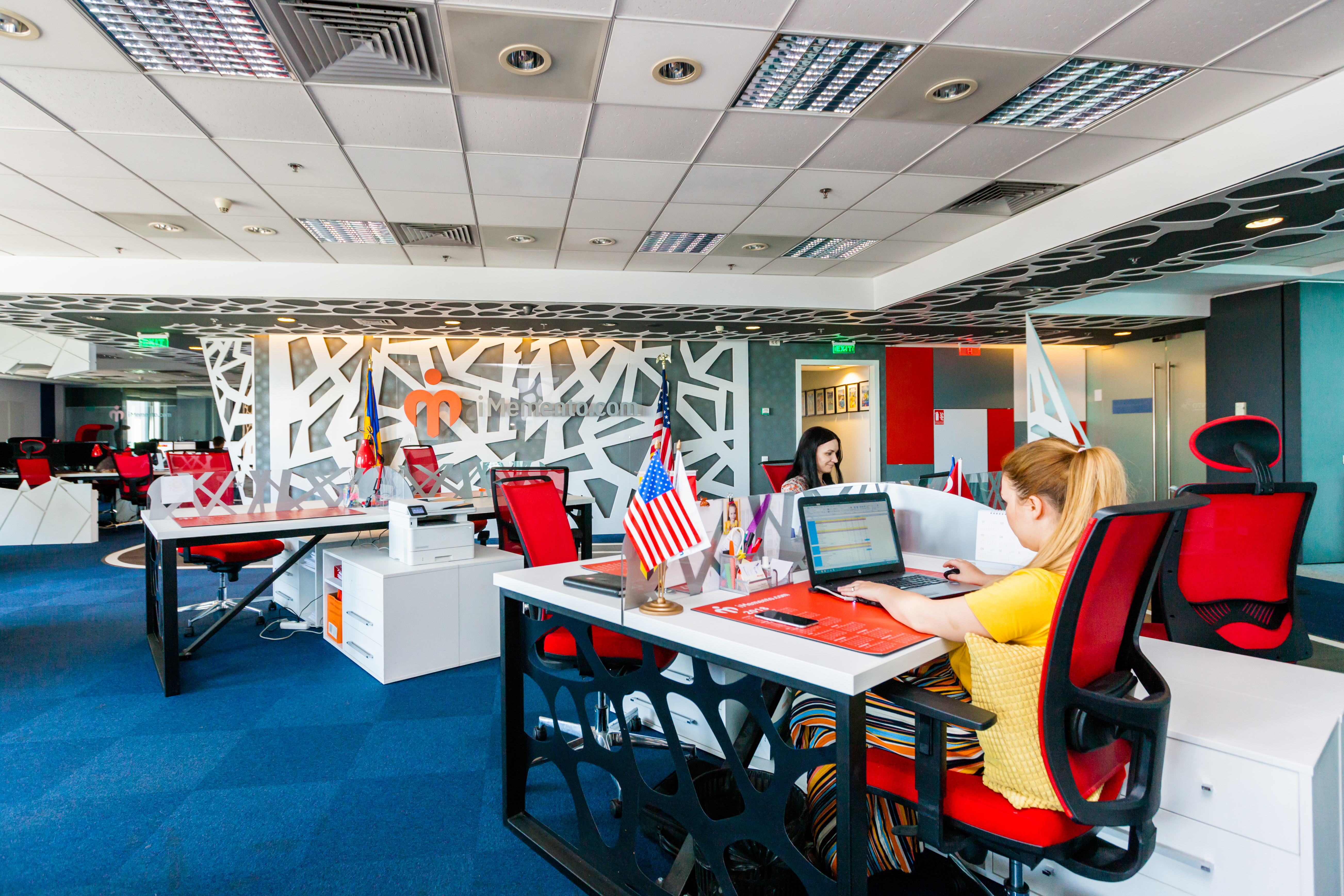 The future of travel
In today's digital society we know the future of travel means innovative products and groundbreaking technology backed by innovative software solutions. Our individual clients, but also partners have access to their own booking portals where they can book more than 80 000 hotels and inexpensive flights from more than 500 airlines at the best daily rates. And work is in progress for a more complex interface, which will allow clients to book a plethora of additional travel services, from transfers and local guides to train tickets, local experiences or even tickets to cultural or sport events.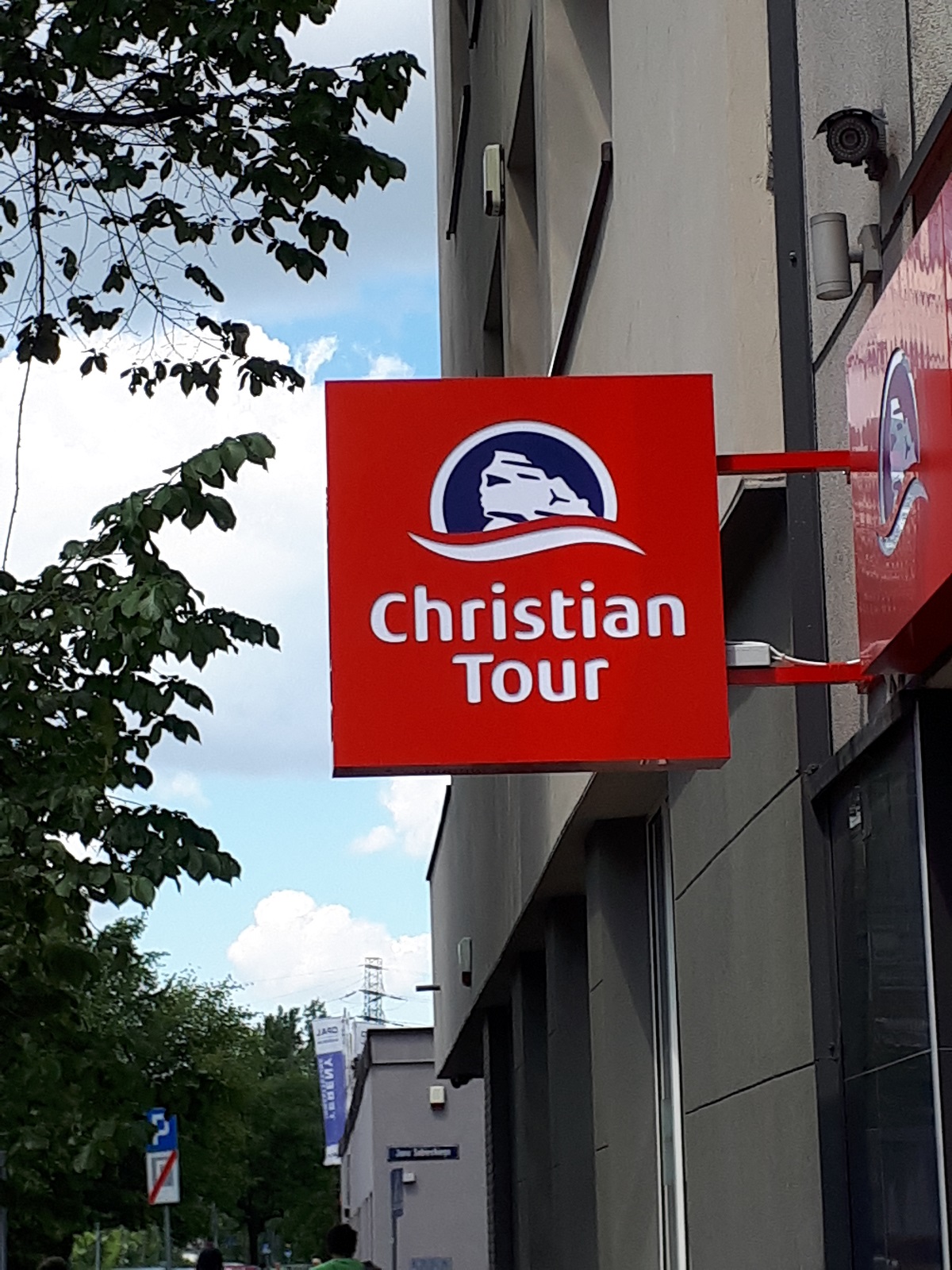 Christian Tour Serbia
Christian Tour operations in Serbia started in 2015 with a first office opened in the heart Belgrade, the beautiful Serbian Capital City. Ever since, the  tour operator on the local market, Christian Tour, has continuously extended, opening two more offices in Belgrade and an office in Novisad. In 2019 Christian Tour operates 3 weekly charter flights to Egypt, Tunis and Antalya.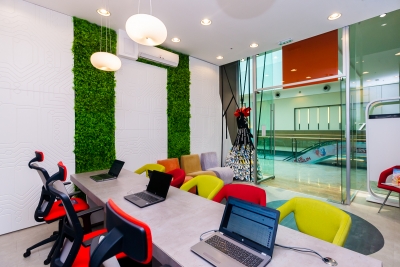 Christian Tour Moldova
Christian Tour has a strategic presence in Chisinau, Republic of Moldova, since 2013. Our local office has constantly attracted local customers building on trust and on our mutual cultural inheritance with the Moldavian counterparts. A wide range of products, specifically tailored for the local market, led to immediate success of the brand in Moldavia.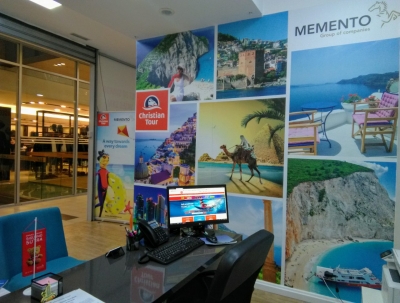 Christian Tour Poland
Christian Tour is also a trusted tour operator in Poland. With a presence of more than five years in Warsaw, our team has built an excellent business relationship with the local agents, selling a wide range of services mainly in the most popular holiday destinations of Europe, the Greek Islands, Turkey, Croatia or Romania, plus in the more exclusive resorts in Egypt  and Tunis in the North of Africa.
Christian Tour is committed to fulfill the need of travelling, to make the journey as enjoyable, accessible and memorable as possible, to deliver a first-class experience to all it's customers.
Our holiday packages are addressed to enyone passionate about discovering new cultures, to those who seek unique experiences, to families eager to spend special time with their children in relaxation, tranquility or having fun activities. And, yes, we work hard for that. All our customers, should they choose sunny beaches, city breaks or niche holiday spots, can and will find ideas for they next holiday.With over 600 groups organized every year, Christian Tour has taken the lead on this segment too since 2017. Senior Voyage, our dedicated brand to senior citizens is well known for its unrivaled tours both in Romania and in many European countries. Our customers choose our exquisitely crafted itineraries for the unforgettable experiences and for the great moments they share with their travel companions.
THE TURNOVER
OF THE TOUR OPERATOR IN 2018