CHARTER FLIGHTS
Maintaining our belief in innovation, we set the trend again, introducing the concept of Smart Rate Charter Flight to the Romanian market. Besides giving our customers the opportunity to book early for  lower costs on charter flight, our platform is an efficient distribution channel for other tour operators to maximise their occupancy on their flights.  Memento Air is built on the solid grounds of the same software as MementoBus online platform  and supports integration of content from third party operators with a  24/7 support.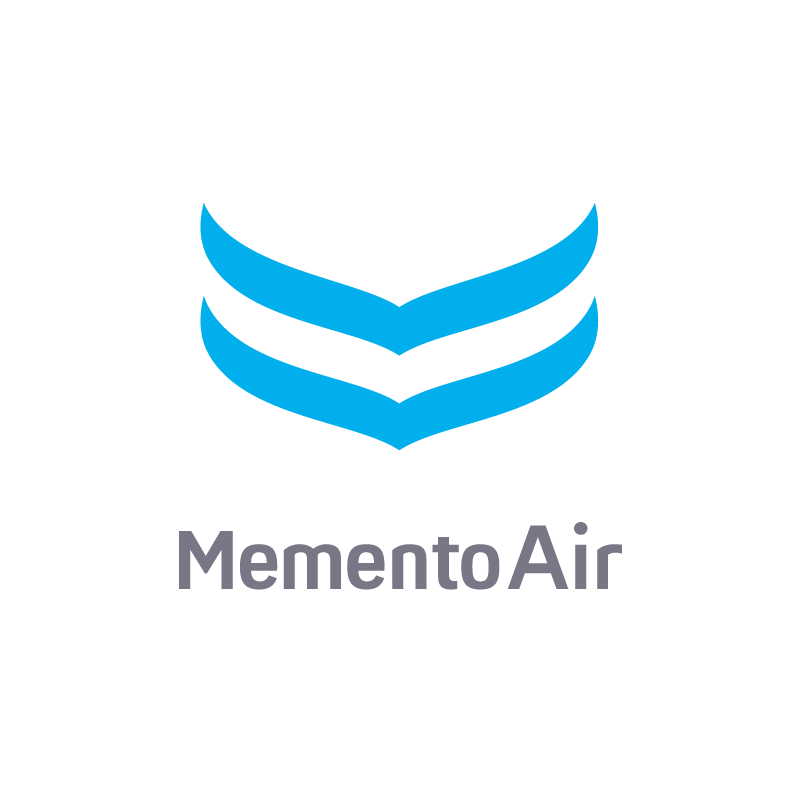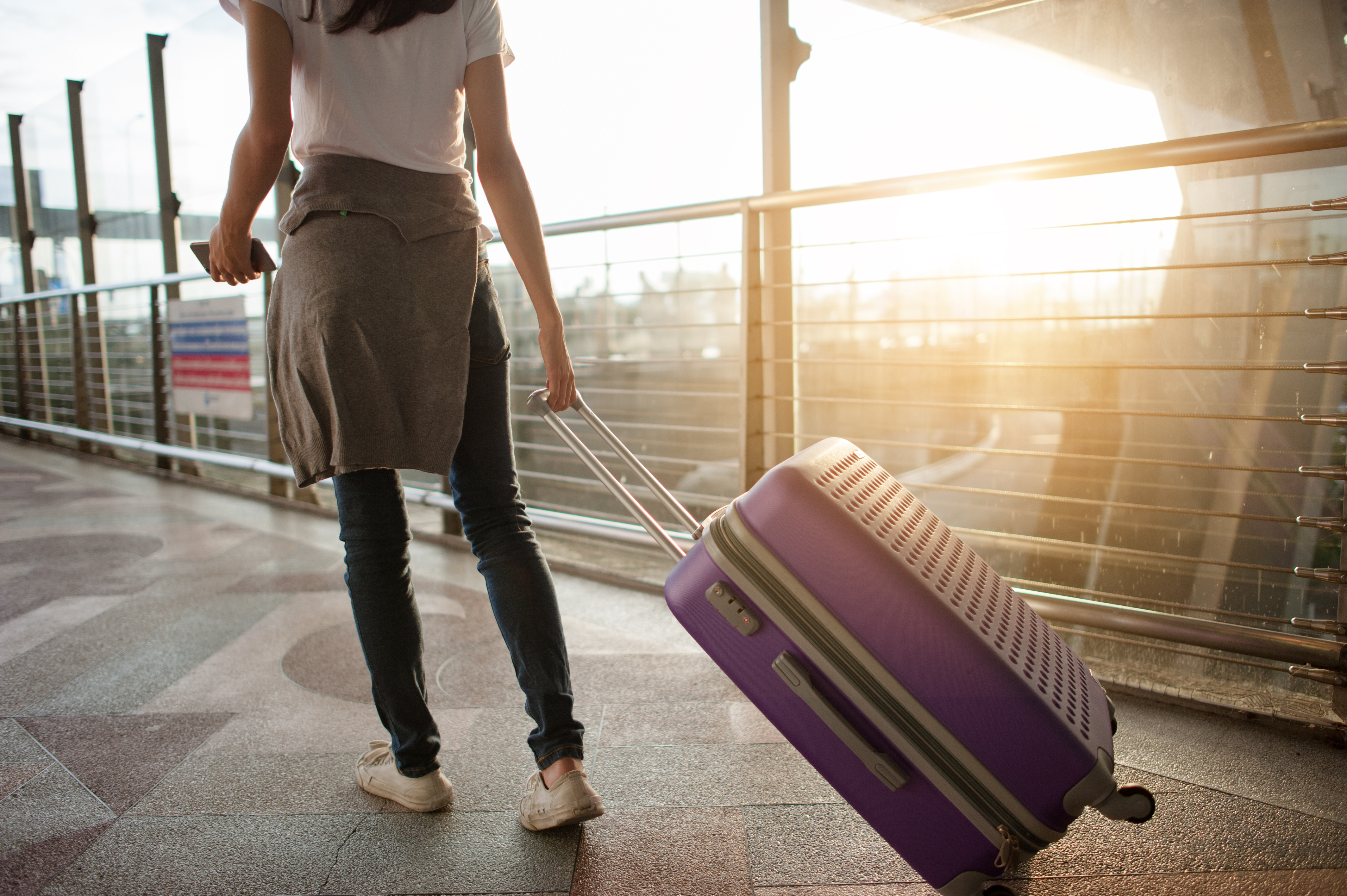 At Memento Air we strongly feel that technology today reached a point where distributed services allow the development of high impact applications using more granular and independent solutions.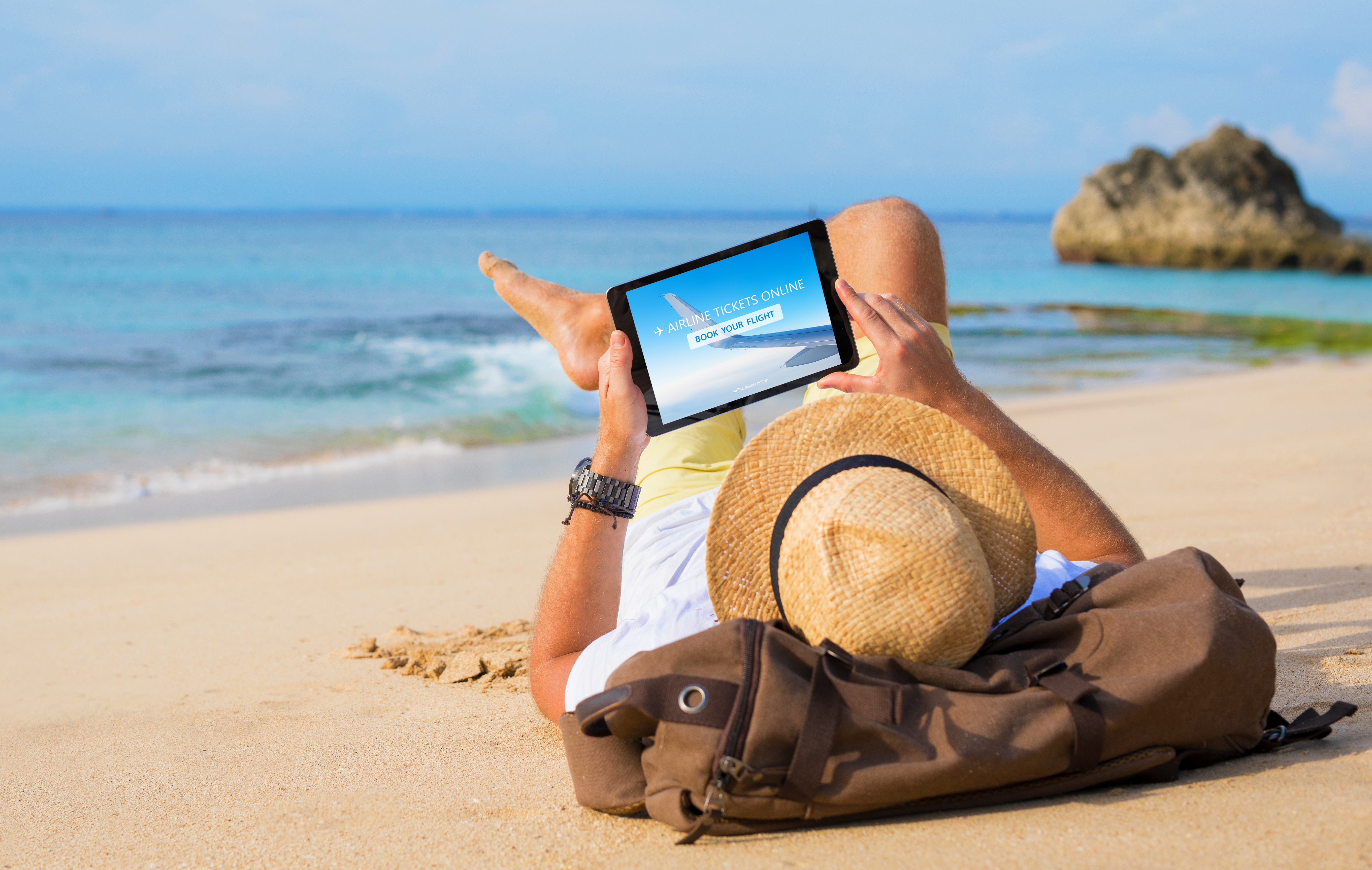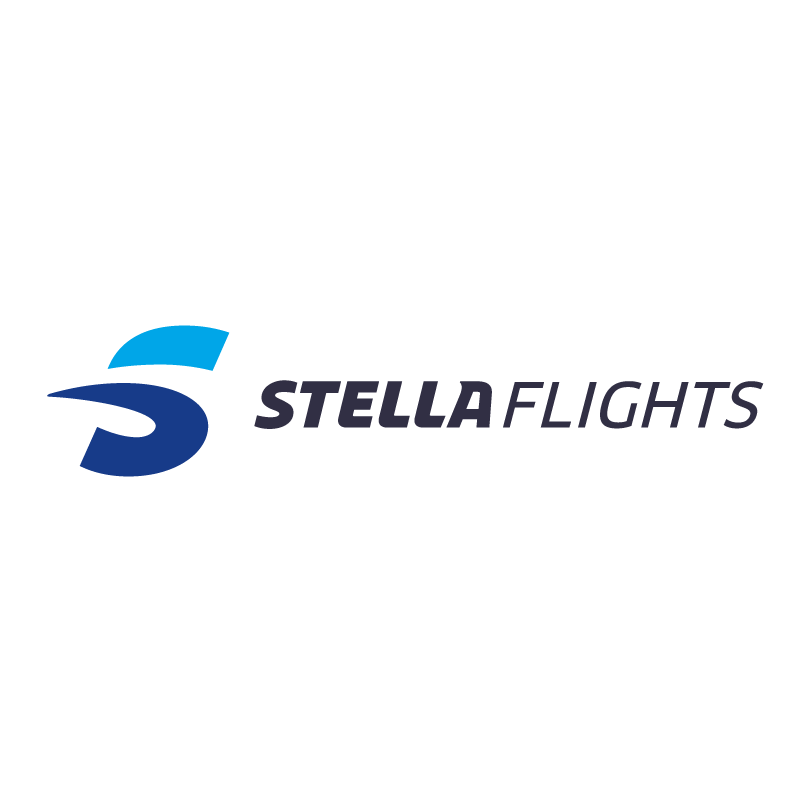 Stella Flight, our TMS, was built as an integrated modular system,  flexible and scalable, that best suits the needs of flight operators and tour operators  to have a more efficient transport management and booking system.
Memento Air is the answer in a faster paced and competitive industry where customers keep their attention not just on price , they value their time as much as their budget, therefore they are in search for the best value for their money.  Memento Air is the online platform that fulfil both the end-user need to find suitable flights towards their favourite holiday destinations and a very efficient distribution tool for all tour operators to list their flights for better sales performance during a season.