iMemento
Inspired by the tech revolution, building upon our travel industry experience, with an eye always keen on the future, the founder of Christian Tour invests in a new technology startup, iMemento. The company's mission is to build challenging and game changing applications that will bring cutting edge technologies into everyday life, shaping the future of software systems usage.
Revolving tech solutions
iMemento's main focus is to implement software solutions and to deploy apps that will shape the customer experience, not just to conduct booking and customer service transactions. To gain a more comprehensive view of the customer journey, our technology is specifically tooled to make most out of big data, to analyze behavioural patterns, to identify user driven trends and eventually to craft individualised customer experiences full of conversion-ready streams of recommendation.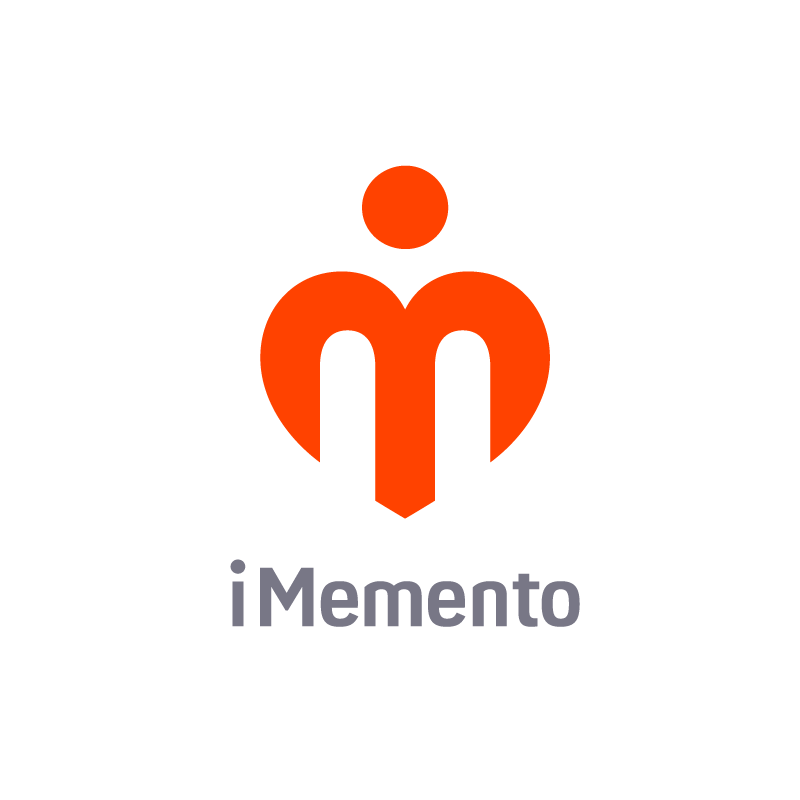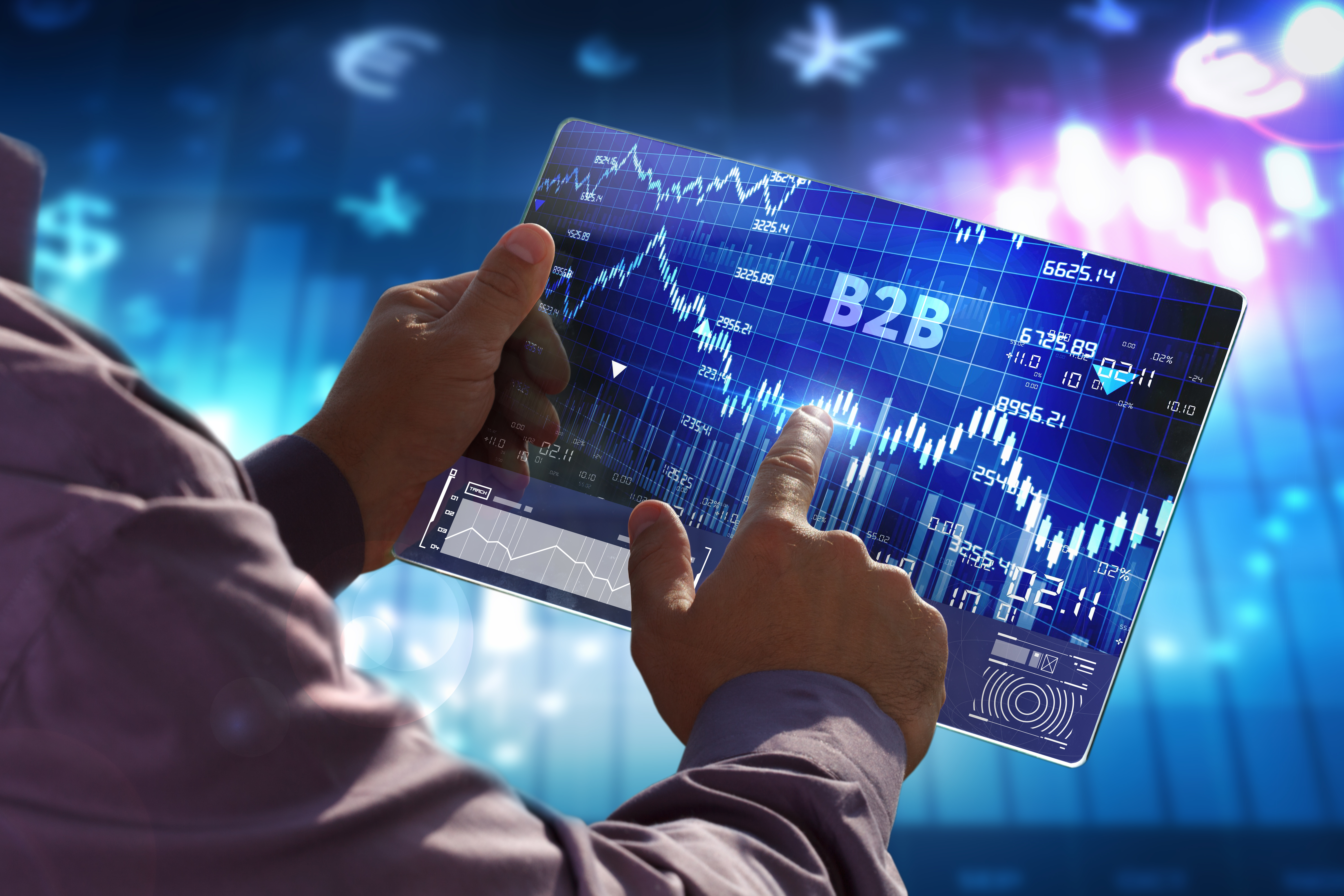 iMemento, as the inhouse tech solutions provider of Memento Group, shaped the tools  which are widely used in our business units.  Productivity, automation and data report for fleet management,  property management, revenue management or eCommerce are more efficient or accurate than ever before.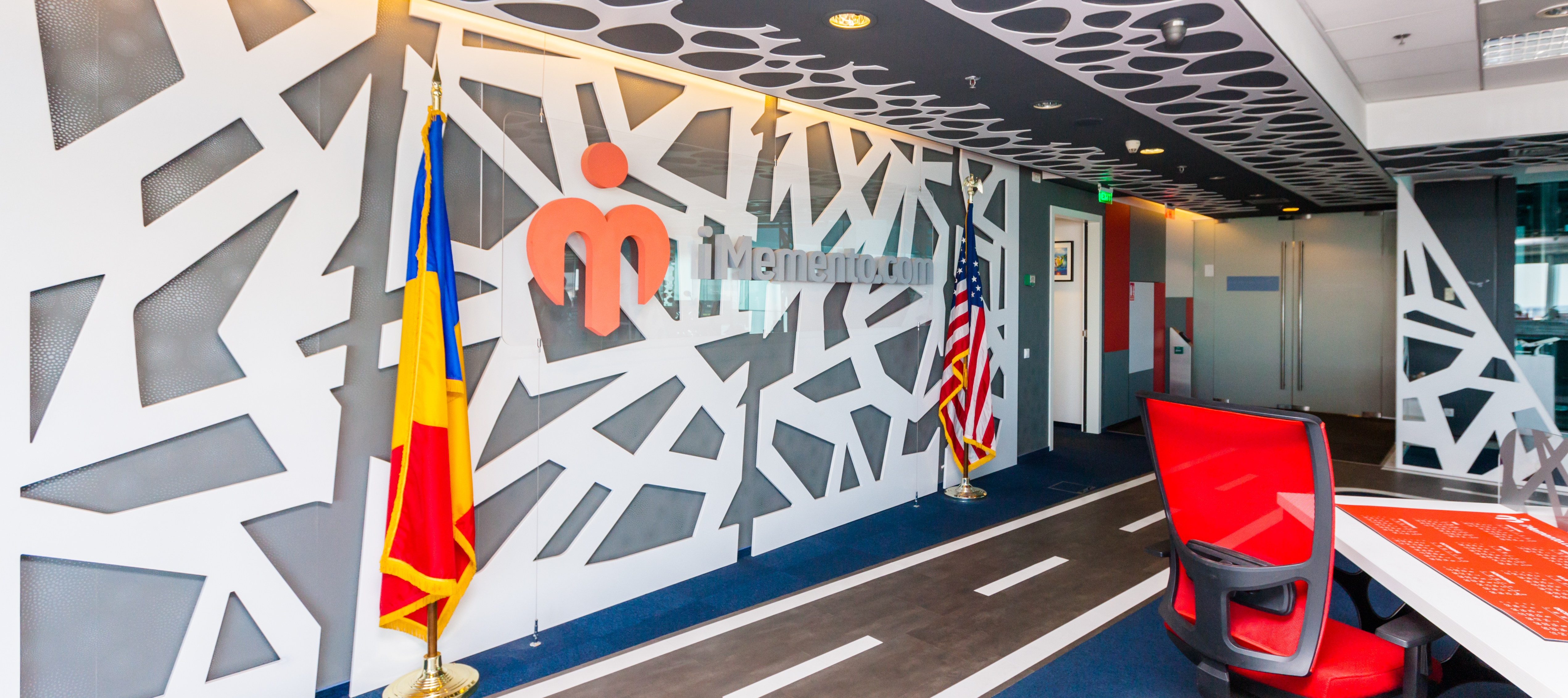 Memento Hub
The power behind iMemento fuels a strong and well-motivated team of highly enthusiastic developers that are devoted to building a better future. Constant learning and engaging with new technologies are a must and are better appreciated than mere coding skills. On the other hand, adherence to coding standards and following the best practices are mandatory. Our development flow includes Software Architecture, distinct Back-end and Front-end development, but also high-level QA.
 The core preoccupation of the team at Memento Hub is to generate fully functional and integrated micro-services ecosystem that will empower developers to implement their ideas by only delivering the core functionalities of their app.
For Memento Hub, software development means solid principles and design patterns, unit testing and continuous integration, valid and up to date documentation. 
Projects powered by Memento Hub: