Memento Hotels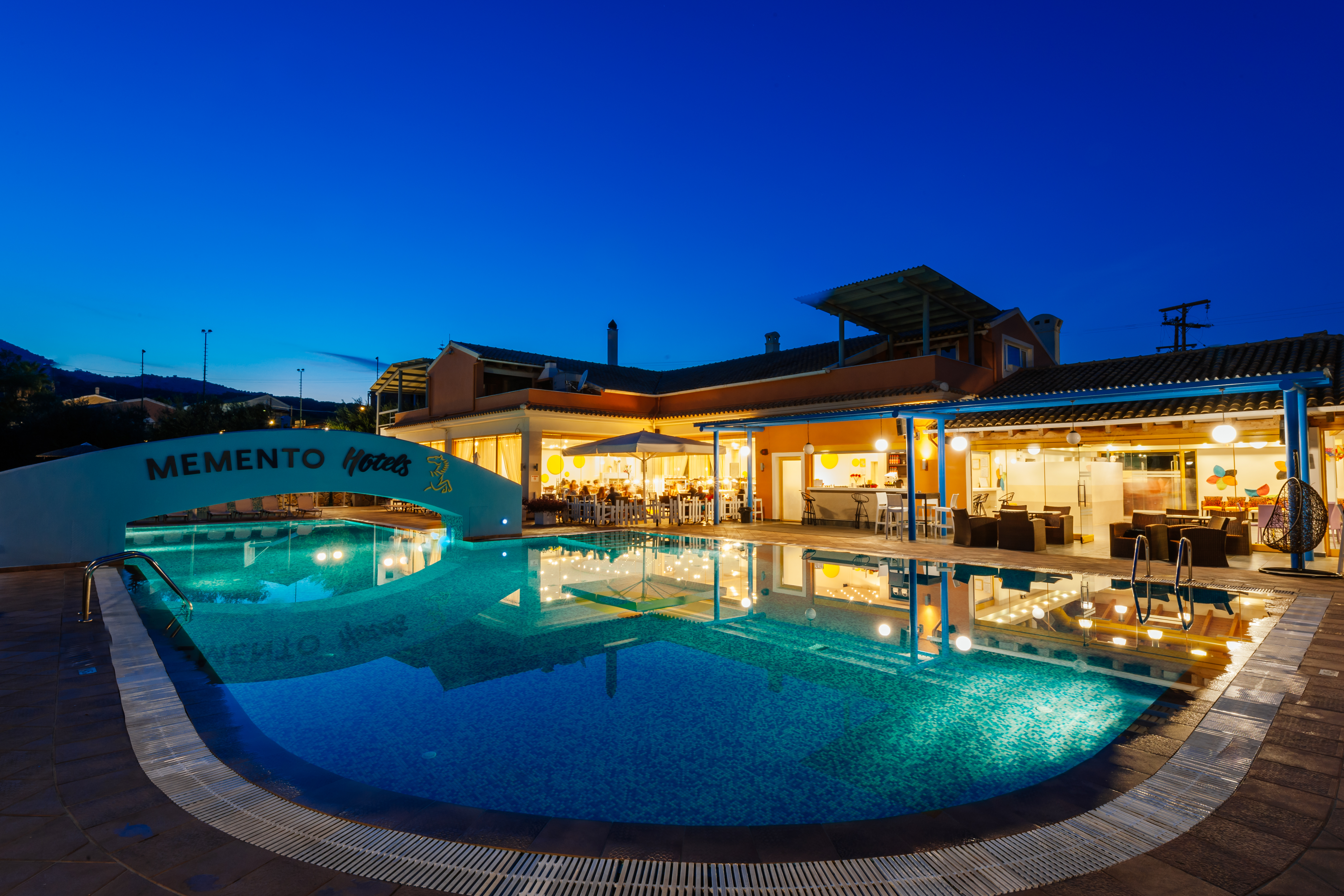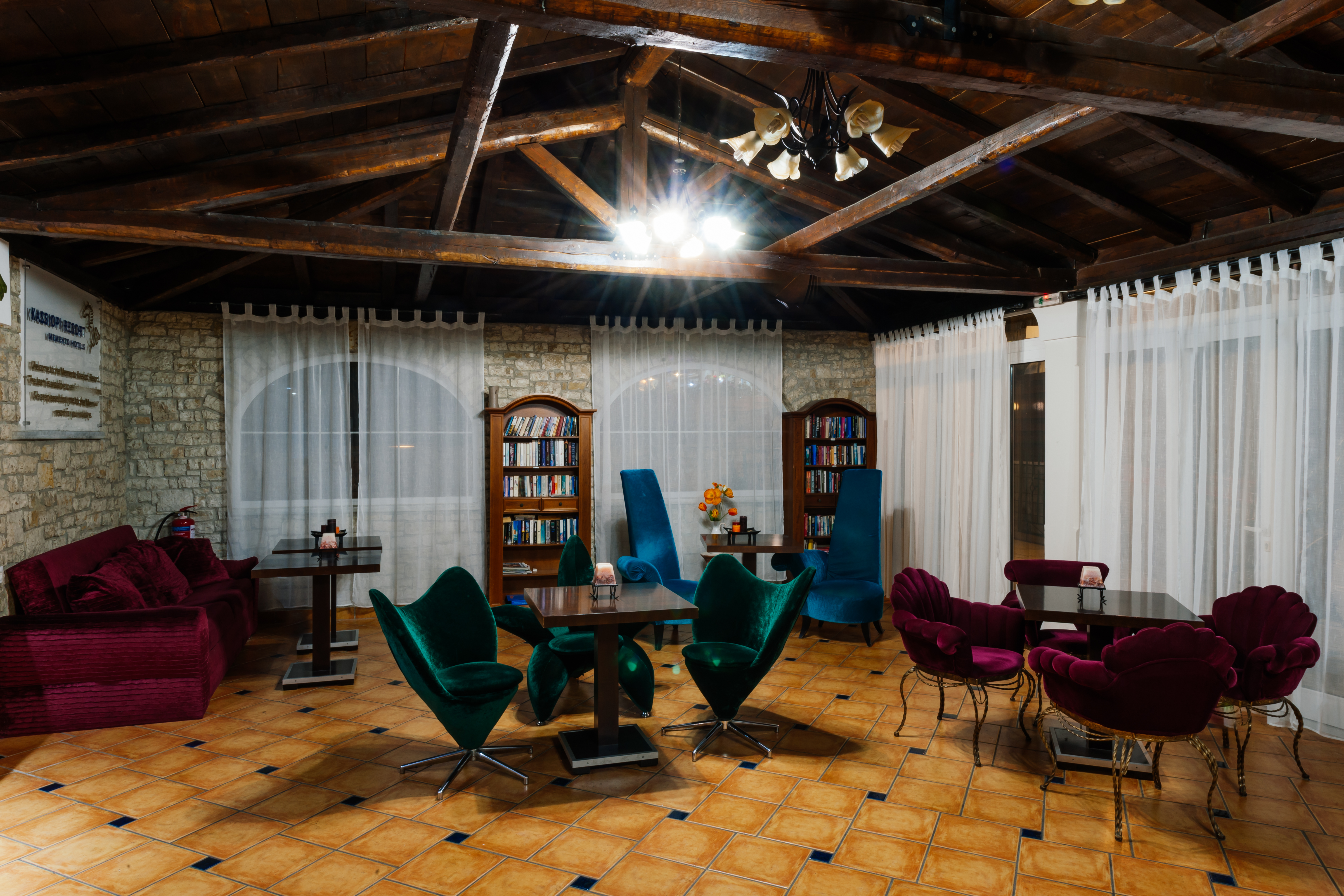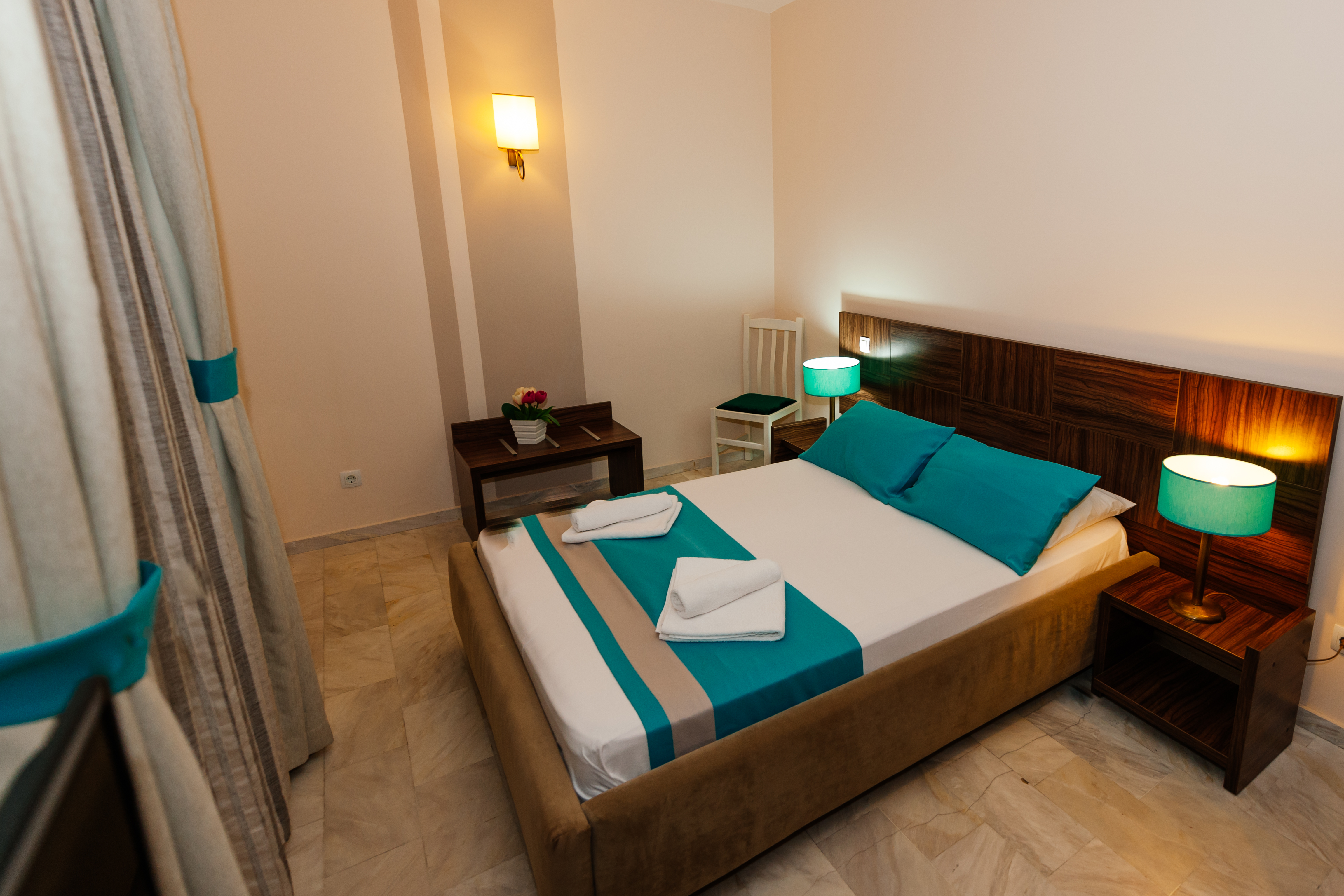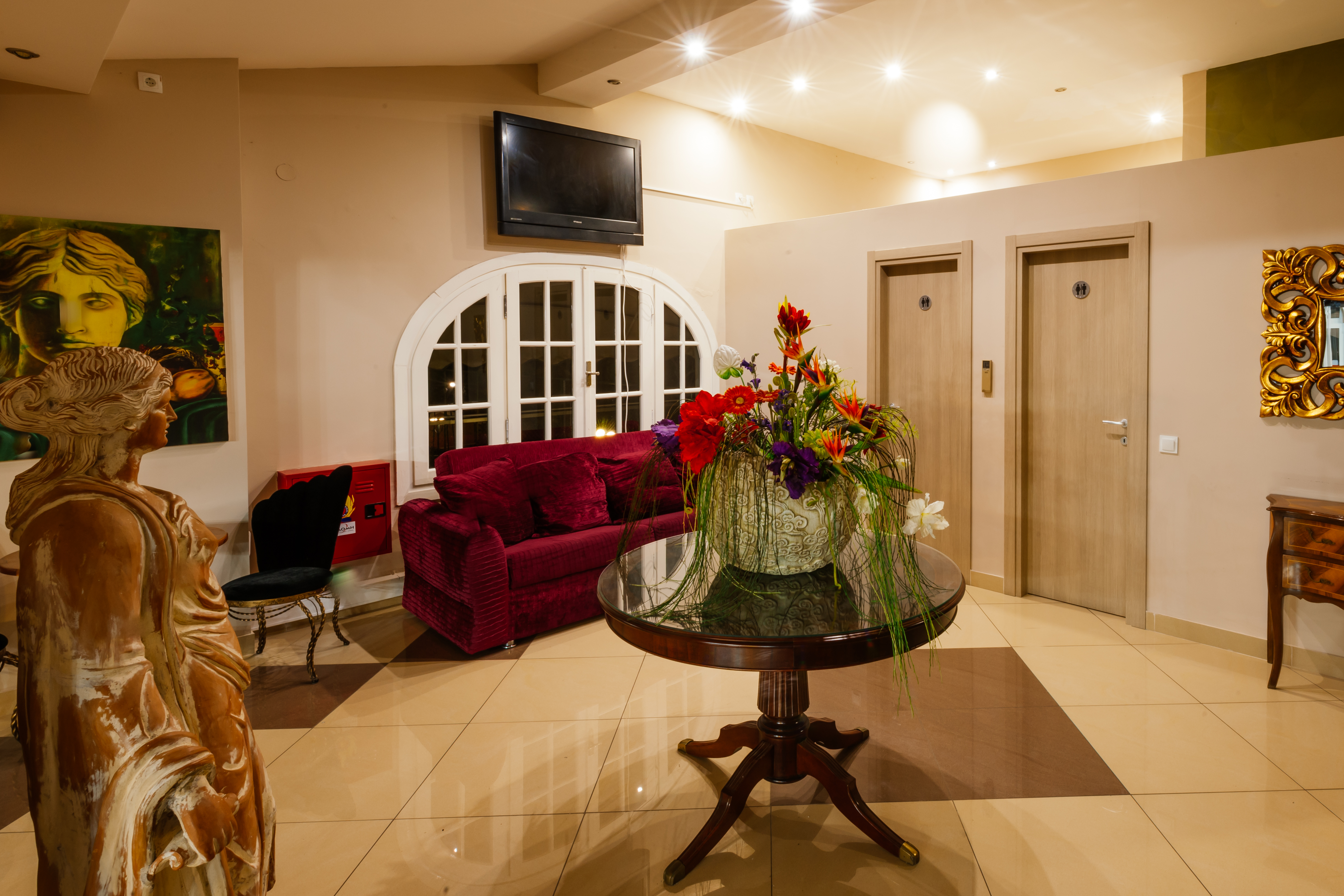 SOLID & RELIABLE ASSETS
With significant investments in several start-ups, Memento Group is also an active player in the hospitality sector. The Group owns the 4-star Memento Kassiopi Resort in Corfu Island, Greece, a modern tourist complex, which offers accommodation in 120 rooms. A reliable investment, particularly in the beautiful Greek islands, hotels produce constant and predictable returns, an alternative to investing in traditional real estate markets such as the residential and tertiary sectors.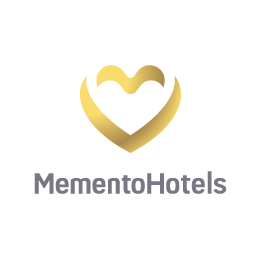 Hotel Management – Investing in Hospitality
Memento Group's intention to expand and to widen its' portfolio with new  acquisitions  started in 2013. Part of the strategy for growth included more investment in hospitality.  The same year, Memento Kassiopi Resort on the beautiful island of Corfu in Greece opens in a remote location, reviving local tourism. Featuring a 4-star hotel in a verdant and tranquil area in the seaside resort of Kassiopi, a mere 300 m from the beach of Soukia -a small beach without sunbeds and any arrangement and 1000 meters to Avlaki Beach, turned Kassiopi from a quiet fishing village, to a vybrant popular holiday destination. The resort is a valuable asset in the portfolio of Memento Group and a notable financial success.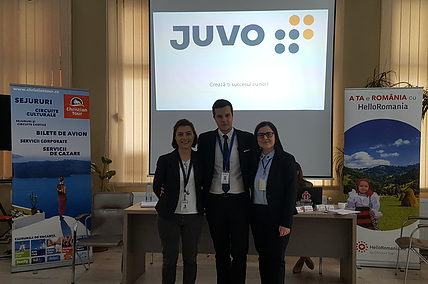 Hotel consultancy:In 2017 Memento Group launched  Juvo Hospitality specialised in hotel management consultancy.Juvo Hospitality has managed to reposition and sell properties of all types – hotels, spa, guesthouses, villas. Juvo Hospitality consultants are available to provide interim sales management support, create and form sales teams, analyze sales strategies and performance, and set a sales effort guide that translates into action steps with measurable results.
Together with the Memento Hub team, Juvo Hospitality  has built a PMS, a hotel management system software. The software supports hoteliers in Romania with an automated system that helps them to manage their own distribution channel on an international level, to manage the booking system more afficeiently and to improve operational cost